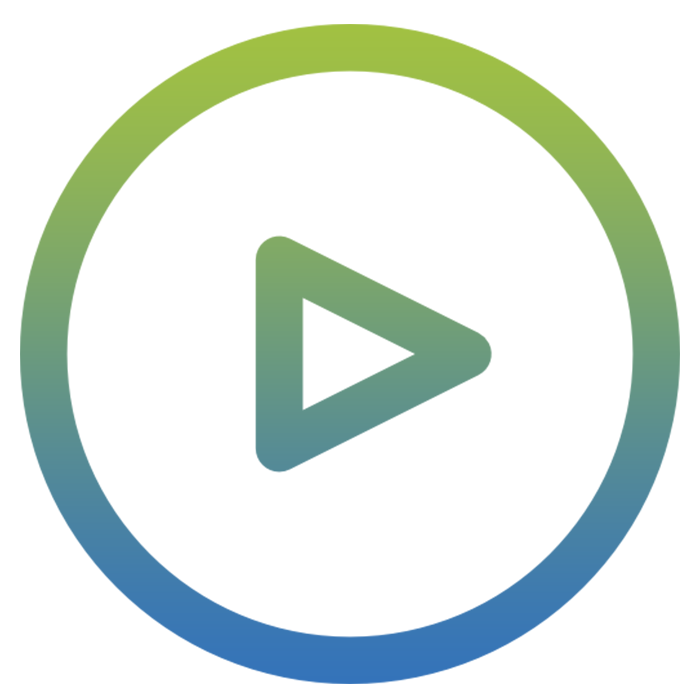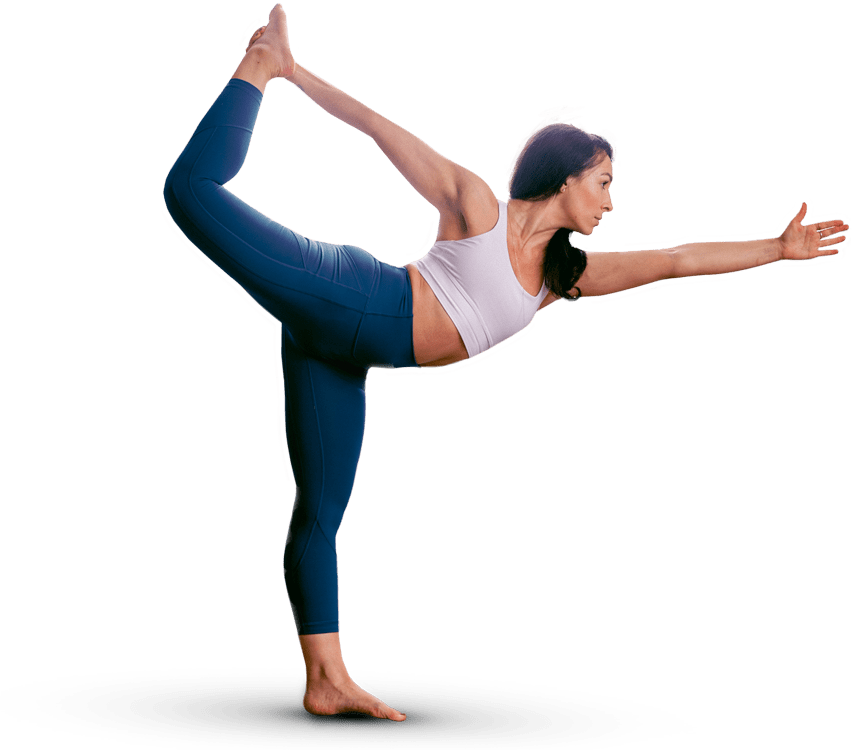 Experience virtual yoga & fitness fusion with Oxygen instructors anywhere, anytime.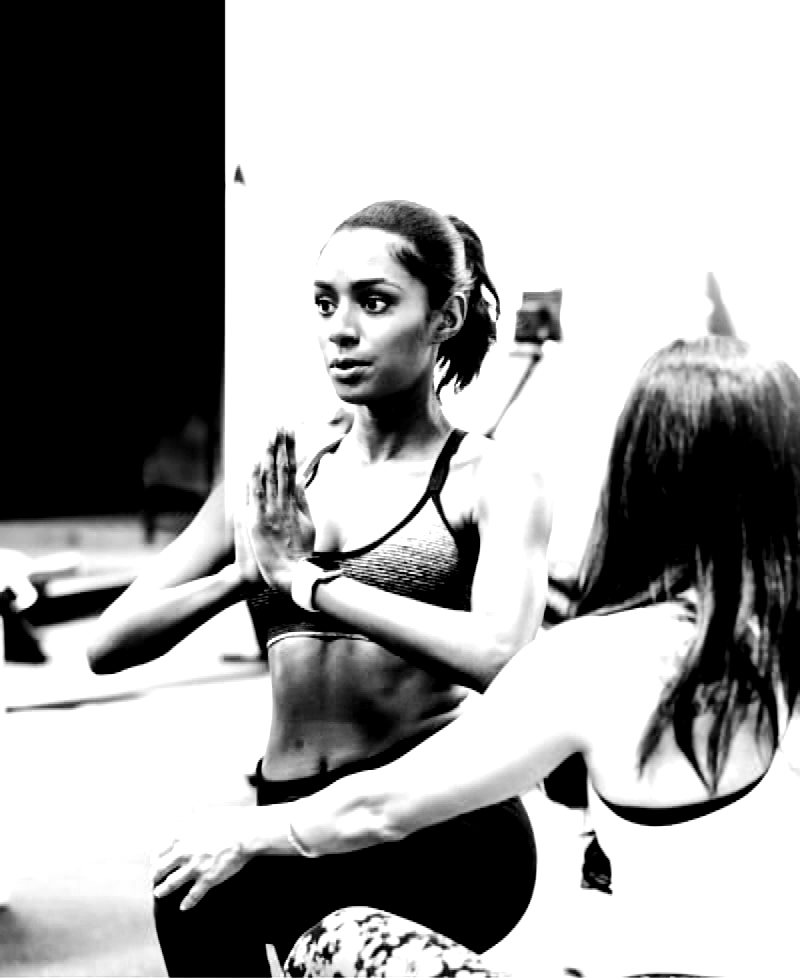 With over 260 Videos , Virtual Oxygen Yoga & Fitness is more than just on-demand classes. It features a full stretch library, exercise library ,nutritional videos, recipes and grocery lists to round out your entire health & fitness program.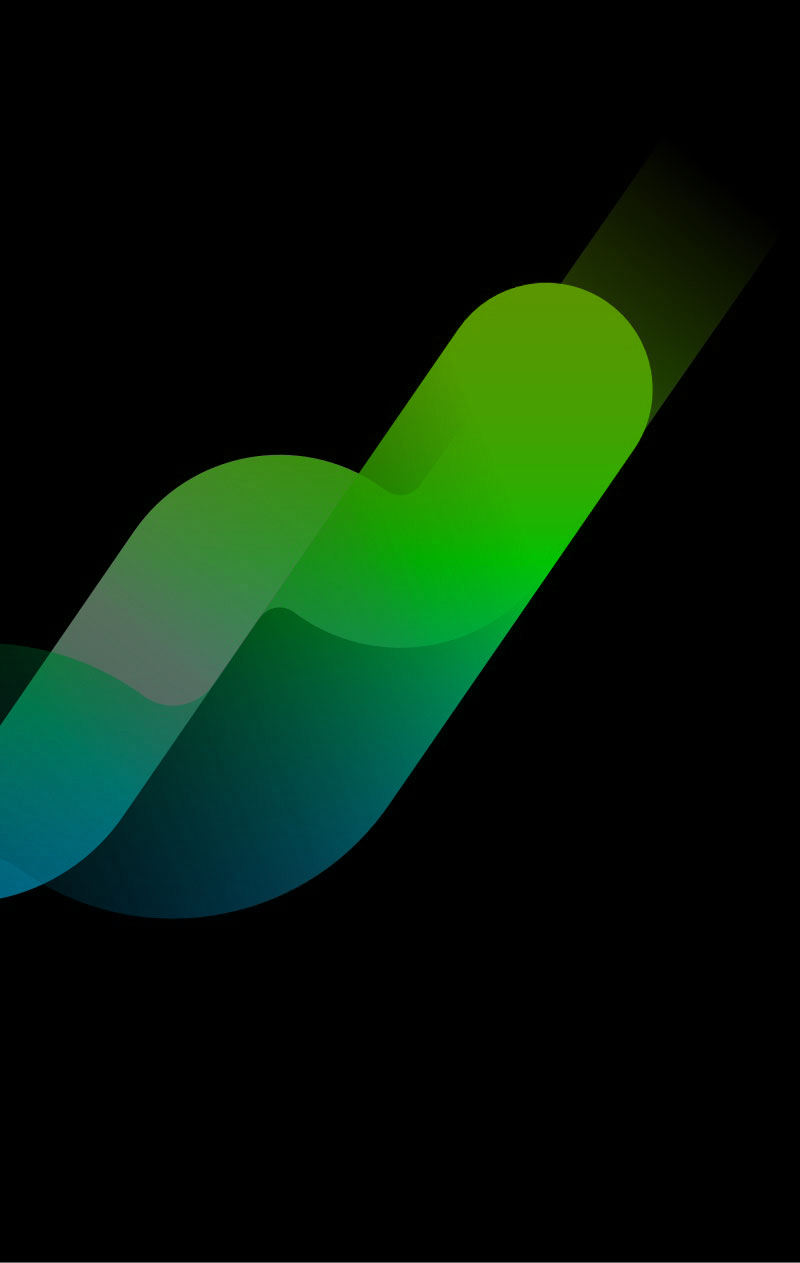 On Demand Classes
taught by Oxygen instructors from across the nation, with new videos added every month

VIDEO LIBRARY
featuring exercises, stretches and pose how-to's and tips. Improve your flexibility and alignment anytime, anywhere.

Health Extras
Nutrition tips, recipes, grocery lists plus fitness tips from industry professionals

260+ Videos including new monthly On Demand Classes, An Exercise library & a stretch library.

Health, Nutrition, Fitness Tips and more

Access to virtual live classes at participating studios
How Do I purchase?
Virtual Membership can be purchased online at your studio or in the Oxygen App.
How do I login?
After your purchase, you will receive a registration email from our virtual system. You must complete this registration in order to login. If you don't receive your email, please contact support.
Is my login the same for Virtual as my Mindbody account?
No, virtual is its own unique username and password assigned to you at registration.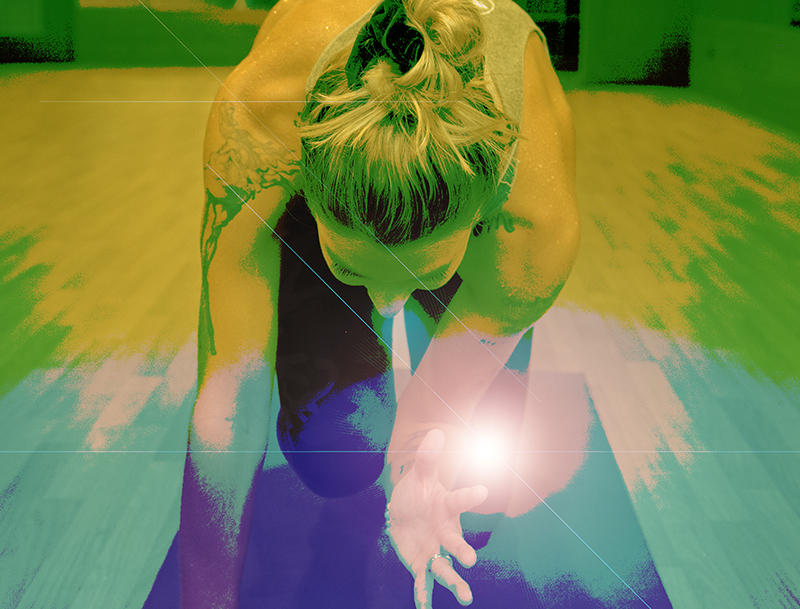 Monthly Virtual
membership
monthly access to our virtual platform of 260+ On Demand videos including Oxygen Pre-Recorded classes & live classes (Live classes available at select studios*)
Add On Rate
For Members only
full monthly access to the virtual platform for existing prepaid and autopay Oxygen studio members
BECOME A VIRTUAL MEMBER
Sign up In-Studio, online or in the Oxygen App
Sign Up For Virtual at your Home Studio
Search your city, province or choose Get My Location to start.