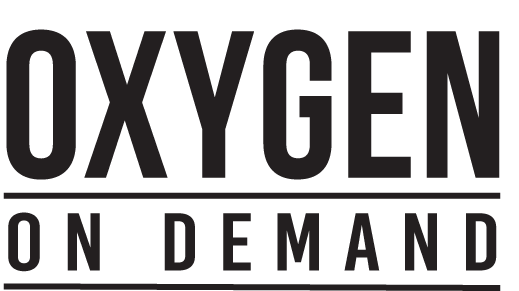 We believe your workout routine should improve your health in all areas: physical, mental & spiritual.
If you love working out with us on our On Demand, and if you too believe in an authentic fitness experience that promotes positivity, strength and confidence,  then you could earn cash* rewards as an OYF On Demand Ambassador.
Our ambassadors love community, authenticity and supporting each other in achieving their health & wellness goals. As an OYF Ambassador, you don't need to be an instructor or experienced yogi – you just have to be passionate about yoga & fitness.
Perks of Program:
Cash Rewards for Referrals
Access to Elite OYF Swag
Discounts & Special Offers
Apply! Accepted applicants must have a PayPal account to receive Ambassador rewards.
Cash* refers to digital transfer via Paypal, at a cash value and not tangible cash.