Not Your Typical Yoga Studio
We're Not Your Typical Yoga Studio
At Oxygen we do things differently! We hit you up with a unique variety of 60 min. classes in a "stylin' & profilin" boutique studio! Offering you group yoga and fitness fusion classes with intense cardio and core work outs, balance, flexibility & strengthening, complimented by deep breathing, relaxation and a calming of the mind all in state of the art FAR Infrared Heated therapy. Here, you will step outside of your daily chaos & instead embrace the FIRE WITHIN YOU. You'll flow or work-out to the hottest beats in a darkened candle-lit studio. The darkness, music & heat will take you to a level you've never been before!!

Join Oxygen Yoga Today!
We have a variety of options to suit your needs and budget! All prices subject to applicable sales tax.
Flex Membership $139/month*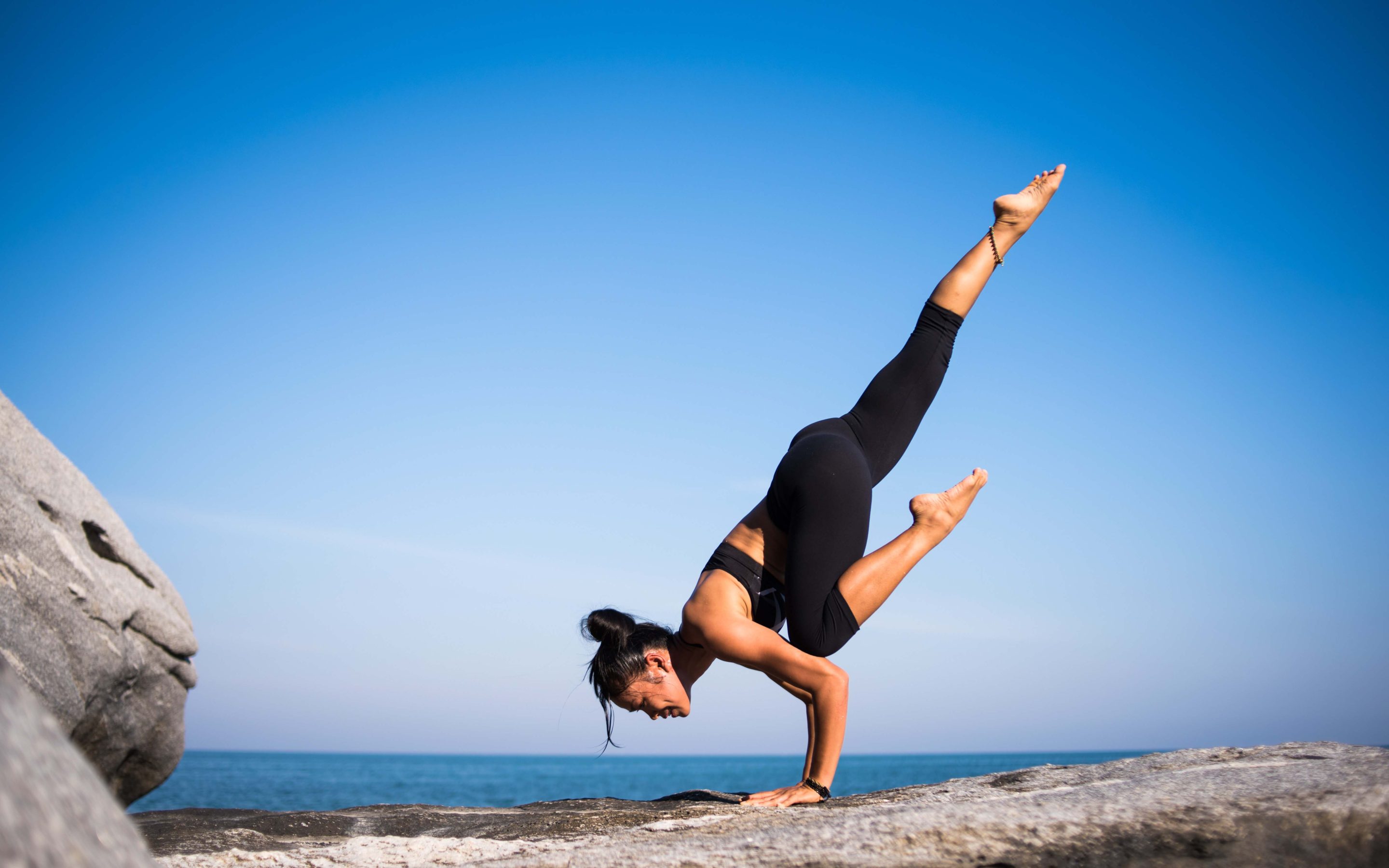 * indicates autopay. Flex membership is a monthly autopay, cancel with 30 days notice. One year membership is an autopay with a one year contract.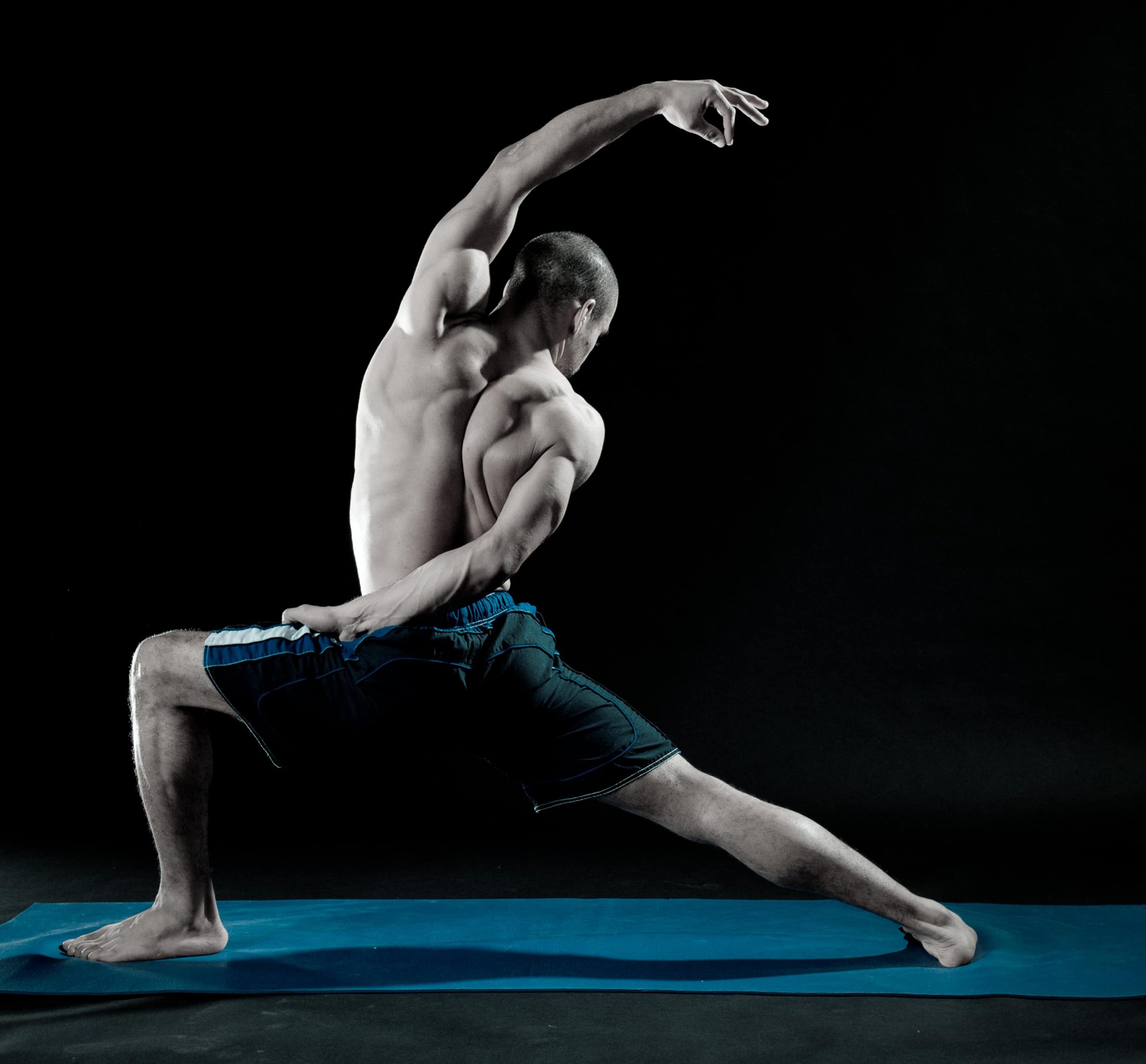 Why is Oxygen's
FAR INFRARED Heat
SO AWESOME?
While regular hot yoga studios use conventional heaters to blast hot air at you, often making it difficult to breathe, Oxygen Yoga & Fitness instead offers state of the art FAR Infrared technology that heats you up from the inside out allowing the air in the room to remain warm but comfortable. To top it off, Oxygen Yoga & Fitness pumps-in and circulates fresh air/oxygen to allow you to breathe easy!



Speeds Healing of Injuries

Relieves Inflammation & Pain

Improves Circulation & Skin Tone


Classes for Every Age and Fitness Level
Hot Yoga Rise & Shine For A Great Day
Begin your day with an energizing flow sequence incorporating postures that will help you to start your day off on the right foot. You will leave this class feeling ready to tackle whatever is thrown in your path! This class is open for all levels and abilities. Please arrive to class 10 minutes early and don't forget your mat, towel, and plenty of water!
HOT ABSOLUTELY BURNING BUTTS (FITNESS)
This 30-minute class focuses specifically on the abs and butt. By utilizing various pieces of equipment, you achieve optimal results while detoxifying in our state of the art infrared heated studio. Come fit-in a quick workout, every minute packed with creative, fun, and challenging exercises.
Hot Yang and Yin (YOGA)
With this powerful combination of the masculine and feminine you will get the perfect balance between strengthening and stretching. The first half of the class is full of strong Yang postures, finishing with calming and lengthening Yin postures. If you are looking for a balancing class, with a little bit of everything, this is your class.
HOT BAR FLOW 1/2/3 (YOGA & FITNESS)
An upbeat and fast-moving class that is inspired by dance and uses the wall or barre for support. It incorporates Yoga, Pilates and movements inspired by dance workouts at the barre. This class will develop lean mean mass, mobility and flexibility – just like a dancer. Charge up your workout routine and see the results of a lifted and tone body!
Hot Fast & Furious Fusion
This is Oxygen's most famous full body fusion class! Train your entire body, from head to toe, using strength training, into cardio, and then back to strength training. A proven workout to burn maximum calories and reshape your physique. You will never get bored in this constantly moving and challenging class!
Zumba !
Let's Zumba !! This is a Latin inspired dance-style fitness class. Come burn calories while having fun and there is no need for previous dance experience! This class is not heated.
Reduced Heat Beginners and Beyond
This Beginners' class will strengthen, stretch, tone and relax your entire body. This gentle class is ideal for beginners, allowing you to focus on your alignment and breath. We will offer modifications to help you get into the pose more easily. As there is reduced heat, this is a great way to ease yourself into the heated Yoga experience. This class will leave you feeling refreshed, renewed and rejuvenated while teaching the fundamentals of Yoga.
HOT TOTAL BODY CONDITIONING (FITNESS)
This class will train your entire body, from head to toe, using interval training. Alternating from strength training, into cardio, and then back to strength training, you will never get bored in this constantly moving and challenging class.
Hot Freedom Flow (YOGA)
Freedom Flow is a fun and dynamic routine that gradually works its way into a flowing sequence, linking various Yoga poses together. You will finish feeling energized, calm and ready to face your world. This class is open for all levels with flows that help you to connect and tap into your inner strength.
HOT POWER YOGA (YOGA)
This class is an advanced yoga class and uses dynamic Vinyasa flowing sequences and strong Hatha that will get your heart pumping and help you connect with your inner power. This class will challenge you physically, mentally and spiritually. Leave feeling invigorated, empowered and energized! Caution: Not for Beginners.
HOT YOGA & CORE (YOGA & FITNESS)
In this class, we will begin with Yoga and then switch to various styles of fitness in order to target the core. The perfect mix if you want to build a fabulously strong and sculpted core while getting your flow on. Open to all levels!
HOT AMAZING ARMS 1/2/3 (FITNESS)
This 30-minute class is designed to target the upper body including the arms, back, chest, shoulders, and core. You should expect to use light weights throughout this class in addition to body-weight sequences. Class will be over before you know it!
HOT POWER CORE (FITNESS)
Strengthen your core using Pilates, Yoga and Calisthenics. This class builds strength and improves posture while toning the muscles of the core. Come prepared to sweat and feel the burn! Open to all levels.
HOT YOGA & PILATES FUSION (YOGA & FITNESS)
This is a full body fusion class! A proven workout that will reshape and firm your glutes, legs, arms and abs with a Yoga and Pilates routine. Enjoy the perfect marriage of Yoga and Pilates in this flowing fusion. Open to all levels!
HOT YOGA DEEP STRETCH & RELAXATION (YOGA)
Enjoy a class with poses that help relieve the effects of chronic stress in several ways. This sequence is designed to release tension and teach the basic fundamentals of Yoga. You will leave feeling refreshed and relaxed. Recommended for those new to Hot Yoga!
To avoid late cancellation fees ($5 per class) please cancel your spot a minimum of 2 hours prior to class.
30 day cancellation notice required for any Autopay or Month to Month Memberships.
CONTACT INFO
  #Unit #103 6461 Metral Drive, Nanaimo BC V9T 2L9 nanaimo@oxygenyogafitness.com

  250-390-1560