GET A FULL WEEK UNLIMITED TRIAL
FOR ONLY $10
spaces limited, beat the waitlist.
Get A GUARNTEED RATE FOR LIFE!
ANNIVERSARY SPECIAL – $99 per month! Your Rate Guaranteed for Life!
128-1020 Sherwood Drive, Sherwood Park AB T8A2G4
We're Not Your Typical Yoga Studio
At Oxygen we do things differently! We hit you up with a unique variety of 60 min. classes in a "stylin' & profilin" boutique studio! Offering you group yoga and fitness fusion classes with intense cardio and core work outs, balance, flexibility & strengthening, complimented by deep breathing, relaxation and a calming of the mind all in state of the art FAR Infrared Heated therapy. Here, you will step outside of your daily chaos & instead embrace the FIRE WITHIN YOU. You'll flow or work-out to the hottest beats in a darkened candle-lit studio. The darkness, music & heat will take you to a level you've never been before!!

Join Oxygen Yoga Today!
We have a variety of options to suit your needs and budget! All prices subject to applicable sales tax.
Flex Membership $139/month*
One Year Membership $103/month*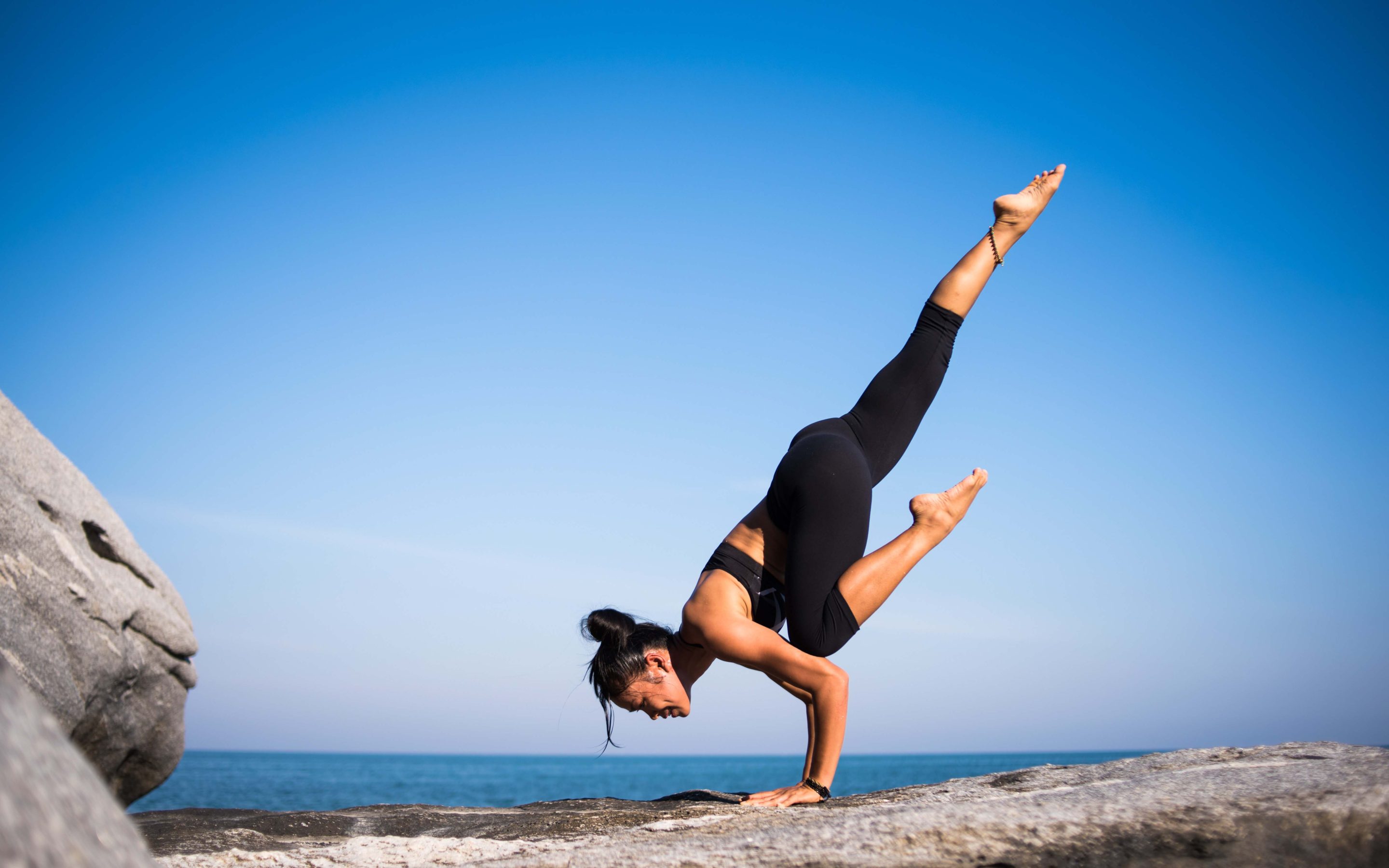 * indicates autopay. Flex membership is a monthly autopay, cancel with 30 days notice. One year membership is an autopay with a one year contract.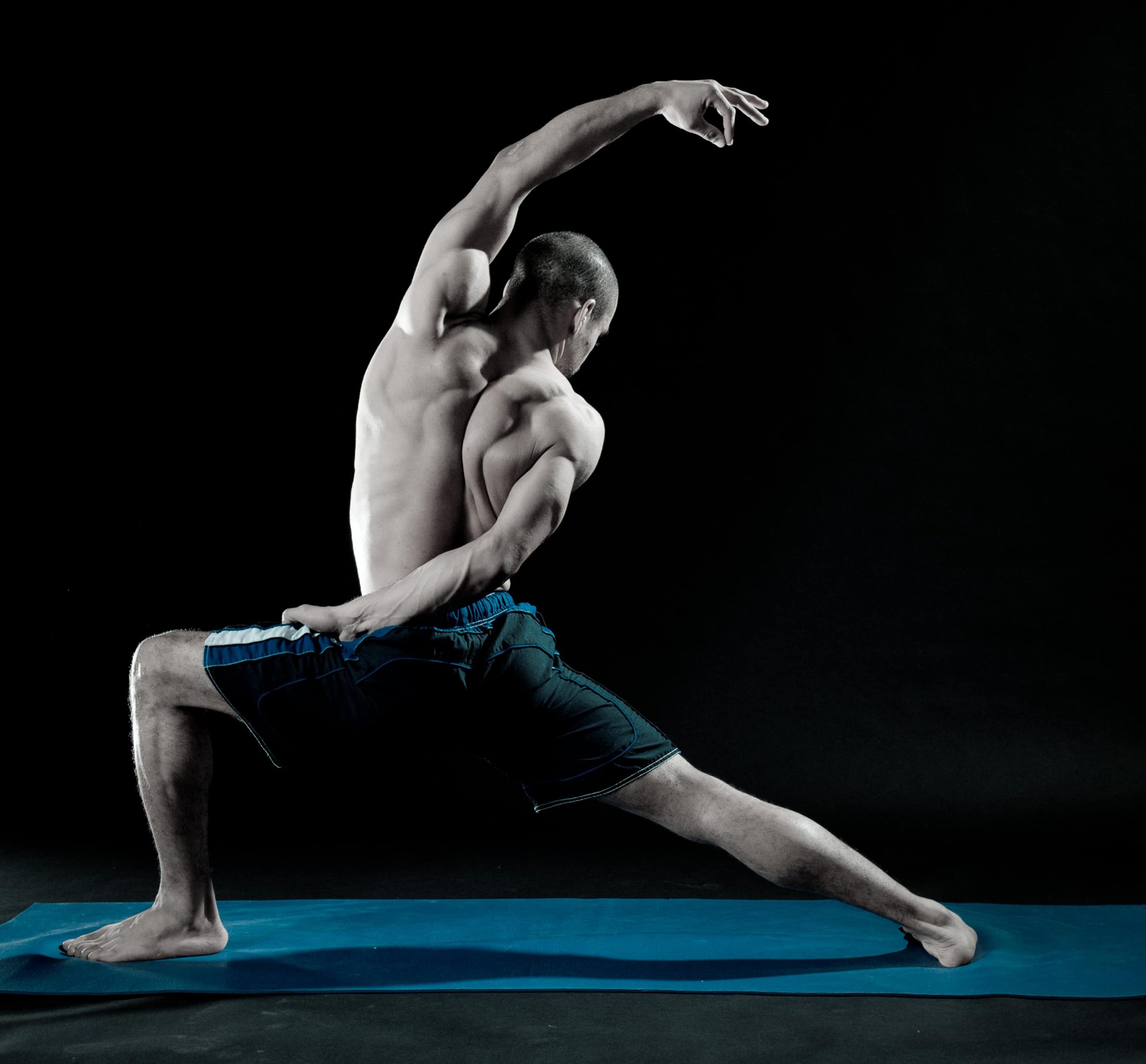 Why is Oxygen's
FAR INFRARED Heat
SO AWESOME?
While regular hot yoga studios use conventional heaters to blast hot air at you, often making it difficult to breathe, Oxygen Yoga & Fitness instead offers state of the art FAR Infrared technology that heats you up from the inside out allowing the air in the room to remain warm but comfortable. To top it off, Oxygen Yoga & Fitness pumps-in and circulates fresh air/oxygen to allow you to breathe easy!



Speeds Healing of Injuries

Relieves Inflammation & Pain

Improves Circulation & Skin Tone


hot yoga freedom flow 1/2/3
This 60 min class starts in Savasana connecting to Pranayama (breath control) and supine spinal twists for approx. 5 min to warm the body and connect the mind to your breath, followed by flowing from pose to pose one breath per movement taking you through a beautiful and dynamic style of flow incorporating standing postures, balance postures, detoxifying twists, dynamic transfers and safe transfers in the heat, pranayama, mudra, and much, much more, elongating your muscles, increasing flexibility, increasing strength in the body and mind. This class is for all levels.
HOT fast & furious fusion 1/2/3
This 60-min class is a dynamic conditioning fusion that combines a hard-core Pilates style core exercise regime with the perfect blend of Athletics style Yoga and endurance training to create a toned body and an increased fitness level incorporating weights, Pilates balls, blocks, resistant bands and much more. This class is high energy challenging your endurance and shape your entire body while detoxing your systems and increasing your strength.
HOT ABSOLUTELY BURNING BUTTS 1/2/3
This Class is a 30-min fitness yoga style class focusing on toning and burning calories in a fun upbeat environment, using weights, Pilates balls, Blocks, Resistant bands, along with an assortment of props to create a strong and lean body.
HOT DEEP STRETCH & RELAXATION 1/2/3
This class is open for all levels with the class relaxing your mind and body and taking you into postures to increase flexibility and mobility that help you get into the body deeper connected to its sensations and tap into your inner strength with movement.
total body conditioning
This class will train your entire body form head to toe using interval training.  Alternating from strength training to cardio and then back to strength training for a challenging class that keeps you moving.
HOT lean mean legs and butts
This 30-minute class will lift and tone you right where you want…your legs and the beautiful backside!  Get ready to feel the burn with this class designed to quickly target the lower half of your body!  Class will be over before you know it.
HOT YOGA & CORE level 1/2/3
In this 60-minute class we will move through a vinyasa style flow with core strengthening poses.  We will move through a variety of poses sure to leave you feeling energized strong and perfectly balanced.  This class is open to all levels.
hot yang/yin 1/2/3
This is a 60-min class with the concept of first stressing the muscles then stretching the connective tissue will have the first half of the class dedicated to yang, yang is the masculine energy but also applies to the body as well, yang tissues such as skin and muscles are challenged in this first part of the class holding strength asana's (postures) releasing your yang energy. The second part is dedicated to yin, yin is the feminine energy and also applies to the body in the connective tissues such as your joints, ligaments and tendons. Through holding yin asana's in a relaxed heated environment, you will increase your flexibility in a safe manner. By the end of this amazing class you will be energetically centered in mind, body and soul.
HOT power core 1/2/3
This class is a powerful, dynamic conditioning style class emphasizing the foundation strength of the entire core including the front and back body and extending into sequences of exercises focused on toning the muscles of the core that combines a hard-core Pilates style core exercise regime with the perfect blend of Athletics style Yoga and endurance training incorporating weights, Pilates balls, blocks, resistant bands and much more. This is a high energy class so Please come prepared to sweat!
HOT barre fusion 1/2/3
Barre Fusion is a dance style fitness class developed to create a long, lean, toned body. This class incorporates barre work to tone and shape the lower body, Pilates style core exercises, resistance training, endurance training and props to deliver an intense complete body workout.
HOT amazing arms
This 30 Minute class is designed to target the upper body including the arms, back, chest, shoulders and core.  You should expect to use light weights throughout this class in addition to body-weight sequences.  This class is open to all levels and abilities.
HOT yoga rise and shine
Begin your day by centring your mind and body.  Join us for our morning yoga flow and start your day off smiling.  Mix Sun Salutations, balancing and standing poses with strengthening poses and deep stretches.  Early morning yoga us a great way to centre yourself, listen to your body and set an intention for the day.  We tend to be stiffer in the morning so an early morning practice teaches us the most about our bodies.
To avoid late cancellation fees ($5 per class) please cancel your spot a minimum of 2 hours prior to class.
30 day cancellation notice required for any Autopay or Month to Month Memberships.
CONTACT INFO

  128-1020 Sherwood Drive, Sherwood Park AB T8A2G4
sherwoodpark@oxygenyogafitness.com


780-718-4829