Oxygen's Virtual Yoga & Fitness Studio
Stay fit & healthy from anywhere.

WHAT'S INCLUDED IN YOUR VIRTUAL MEMBERSHIP
Oxygen On-Demand Classes : Enjoy classes like Deep Stretch & Relaxation, Fast & Furious, Yoga Power Core all taught by Oxygen Instructors across our network,  with new videos added every month.
10 Minute Blasts and At-Home Classes your favorite classes from our Live Oxygen Everywhere classes, taught by Oxygen instructors from across our network.
A full stretch & pose library & an exercise library to help you perfect your alignment and technique.
Workout together guide to partner up if you have someone at home you'd like to workout with.
A free recipe book, plus nutrition information and shopping lists
Fitness FAQ from leading fitness expert partners
A guide to measuring your results
All together, it's access to over 275+ videos, with new videos added every month!

 
only
$9.99
per month, plus applicable Canadian taxes.
Choose  YOUR studio AND SIGN UP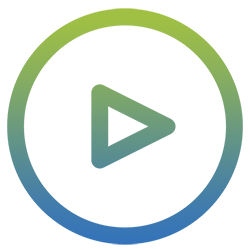 WORKOUT WITH OXYGEN
from Anywhere
Enjoy On-Demand classes, At-Home recorded classes by Oxygen Instructors and 10 Minute Blasts classes for you to fit into your schedule at any time.  Classes like Fitness Fusion, Flow, Fire Flow, Deep Stretch and many more.