Preparing for a come-back
Some provinces are moving into Phase 2, and we've got a plan to keep our staff and members safe.

Stay Connected during COVID-19 closures in our OXYGEN EVERYWHERE Facebook group
Live Classes, Challenges and connecting with other members
See Schedule and Join and Your Nearest Oxygen Yoga
Search your city, province or choose Get My Location to start.

Vancouver Area
Burquitlam
Renfrew
British Columbia
Central City, Surrey
Newton, Surrey
Ontario
North York
Redhill
Barrie South
Masonville
Etobicoke- Humber Bay
Burlington- Alton Village
Bowmanville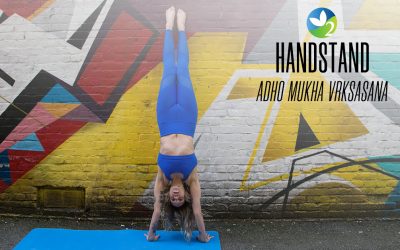 Oh the elusive handstand! Many people make this pose a goal for themselves, believing it to be the pinnacle of yogi strength. But it's not just body...
read more