IN-STUDIO & AT HOME
Many Oxygen locations are open across the country & we are here to support your physical health & wellness with in-studio classes following safety protocols & on demand classes from the comfort of your home.
Transparency
One year into the pandemic, we're providing you with our  candid experience with COVID-19. 

Sign Up with Oxygen , Book Classes and more!
Get The Oxygen App, Sign up at your nearest studio and manage your fitness from your phone.
GET THE APP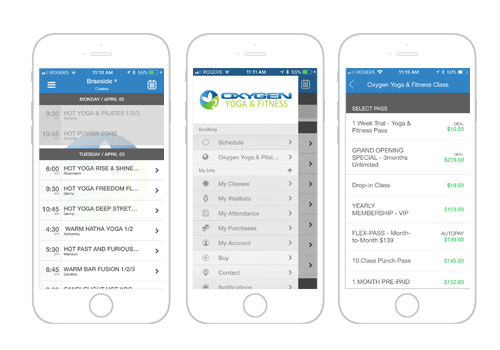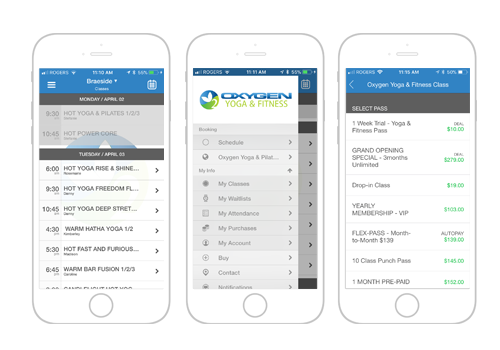 Due to COVID-19 Provincial Health Orders, some of our studios cannot be hot.   Some studios may still be able to offer FAR Infrared classes that don't exceed temperatures considered hot, and the benefits of the FAR Infrared can still be enjoyed by those who attend
See Schedule and Join and Your Nearest Oxygen Yoga
Search your city, province or choose Get My Location to start.
Due to studio capacity, the $19 One Week Trial is not available at some locations. 
Regions in Canada have Fitness Studio Closure mandates. Please check the studio schedule.
NEW LOCATIONS OPENING SOON
British Columbia
Central City, Surrey
Newton, Surrey