Preparing for a come-back
Some provinces are moving into second phases of reopening and we've got a plan to keep our staff and members safe.
See Schedule and Join and Your Nearest Oxygen Yoga
Search your city, province or choose Get My Location to start.

Vancouver Area
Burquitlam
Renfrew
British Columbia
Central City, Surrey
Newton, Surrey
Ontario
North York
Redhill
Barrie South
Masonville
Etobicoke- Humber Bay
Burlington- Alton Village
Bowmanville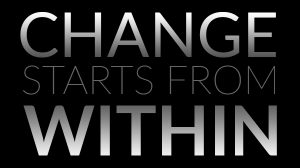 At Oxygen Yoga & Fitness, we're passionate about creating an inclusive space where everyone feels safe to bring their authentic selves. We are committed to enriching the mind, body, and soul of all our staff and members regardless of race, gender, age, size, or any other identifying characteristic. 
We celebrate the beauty of diversity and believe that positive change must start from within.
Spark change in yourself. Watch in Oxygen Everywhere  or listen to the  I Love My Life Podcast, both featuring a series of live conversations with a diverse group of speakers to ignite change.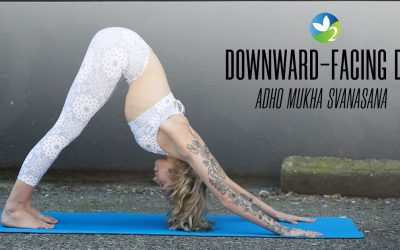 "Want to go to yoga?"....."I'm down dog!"This week's pose of the week is standard in almost every yoga class. If you've ever taken a class at one of...
read more