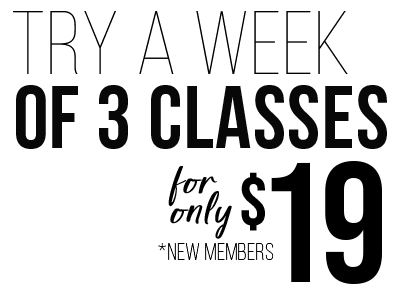 The majority of our studios across Canada
are now open!
Check with your studio for latest COVID-19 Protocols
Sign Up with Oxygen , Book Classes and more!
Get The Oxygen App, Sign up at your nearest studio and manage your fitness from your phone.
GET THE APP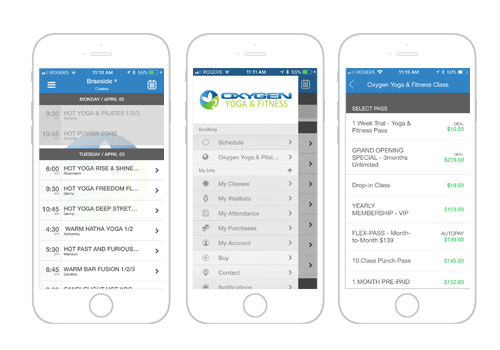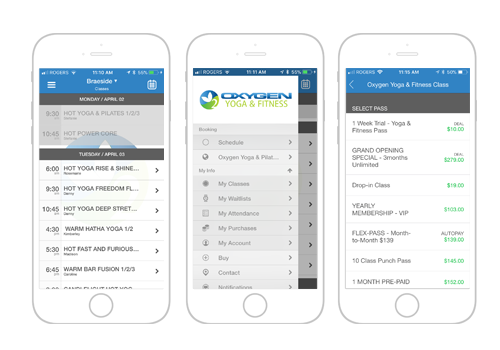 See Schedule and Join and Your Nearest Oxygen Yoga
Search your city, province or choose Get My Location to start. 
Some Regions in Canada have fitness studio closure mandates for COVID-19. Please check the studio schedule.
NEW LOCATIONS OPENING SOON
British Columbia
Central City Surrey
Newton
Brookswood
Whatcom