Modern yoga fused with fitness in FAR Infrared Heat, at over 50 locations across Canada.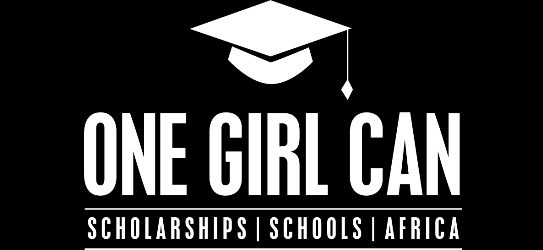 Oxygen is partnering with ONE GIRL CAN for International Women's Day, raising money to support education, empowerment and mentorship of girls in Africa,
See Schedule and Join and Your Nearest Oxygen Yoga
Search your city, province or choose Get My Location to start.

Vancouver Area
Burquitlam
Renfrew
British Columbia
Central City, Surrey
Newton, Surrey
Ontario
North York
Redhill
Barrie South
Masonville
Etobicoke- Humber Bay
Burlington- Alton Village
Bowmanville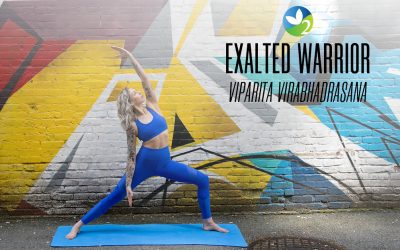 Exalted Warrior pose or viparita virabhadrasana, is our pose of the week and it's definitely a favourite in a flow class. This pose has many names,...
read more