See Schedule and Join and Your Nearest Oxygen Yoga
Search your city, province or choose Get My Location to start.
Due to studio capacity, the One Week Trial is temporarily unavailable at some studios.

British Columbia
Central City, Surrey
Newton, Surrey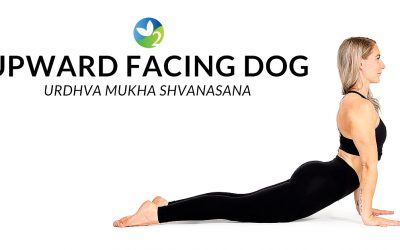 This week's pose, often called updog, is urdvha mukha svanasana, upward-facing dog pose. It is part of the traditional morning prayer to the sun...
read more