STUDIOS CLOSED ACROSS CANADA
We have officially closed our studios across Canada, as part of a national call to curb the spread of COVID-19. We are a doing our part to #flattenthecurve.
We can't imagine not having you with us everyday in our studios. So we want to come to you, wherever you are.  Stay fit safely with our  FREE on-demand yoga  & fitness fusion videos led by Oxygen instructors from across our Nation.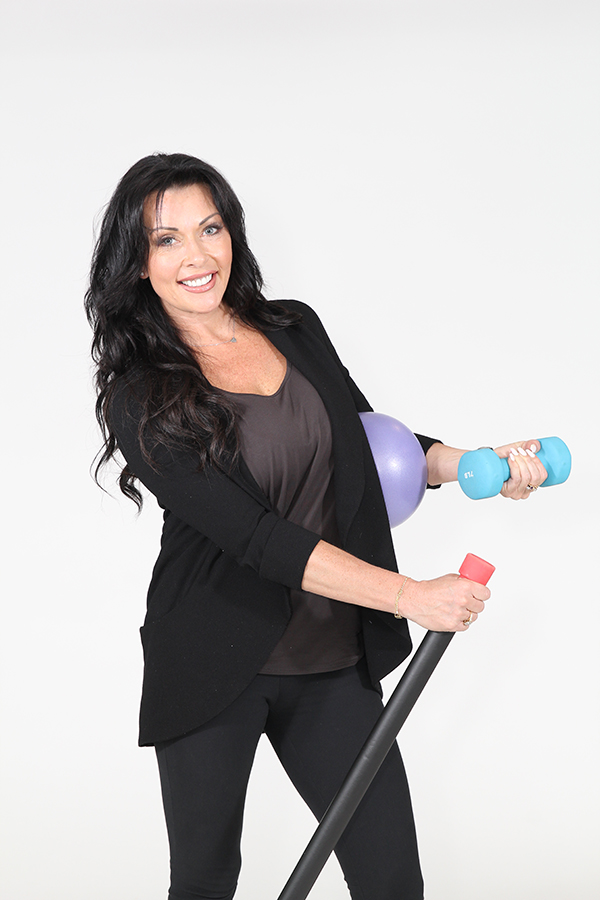 EXCLUSIVE BUNDLE
Of Home Workout Equipment:
yoga block
mat
toning balls
pilates ball
5lb weights
RESISTANCE bandS
$99
& Free Shipping
use coupon code OXYGENCURVE1
See Schedule and Join and Your Nearest Oxygen Yoga
Search your city, province or choose Get My Location to start.

Vancouver Area
Burquitlam
Renfrew
British Columbia
Central City, Surrey
Newton, Surrey
Ontario
North York
Redhill
Barrie South
Masonville
Etobicoke- Humber Bay
Burlington- Alton Village
Bowmanville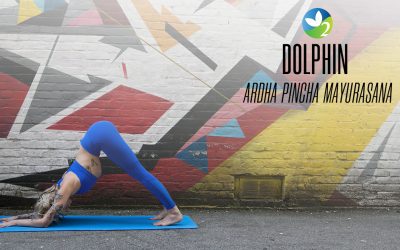 Dolphin pose, or ardha pincha mayurasana, is a great strengthening pose that you'll see as part of a more advanced yoga practice. This pose is a...
read more