Are you ready to become A yoga instructor?
Oxygen is proud to present the first specialized fusion yoga teacher training program in Canada, offered both as an in-person or virtual option. 
Join one of Canada's most prestigious yoga instructor training programs, and become a highly sought-after Yoga & Fuse© instructor.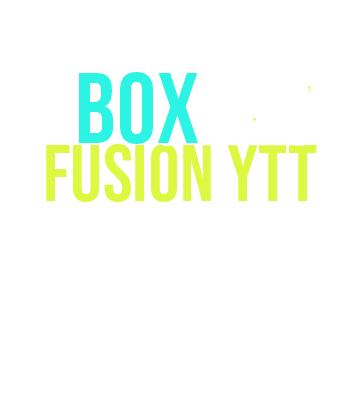 It's your time to train.
Oxygen Yoga Dynamic Flow & Fusion Teacher Training is the first and only Yoga Instructor College covering Safe Transfers© in the heat and Fuse© (yoga fitness). Students will be certified to teach both in and out of a heated environment with all the tools to facilitate a safe, fun and effective Yoga and/or Fuse© style class. Our program will not only enable you to teach yoga for the bodies of today with special focus on alignment and functional movement, along with the learnings and understandings of the evolution of the human body but also dive into the inner self to become the best version of you. This is not just a course, it is a training where each student will be supported, challenged, engaged and respected in each aspect of this journey.
In our one-of-a-kind 200 hour Yoga & Fuse© Teacher Training program, you will dive into our methodology that is rooted in the highest level of yoga and Fuse© education and skill set. Giving you an in-depth understanding of spiritual growth and self-awareness, both on and off the mat. You will acquire all the tools you need to facilitate a safe and effective Yoga & Fuse © style class in any yoga studio worldwide, allowing you to pursue your passion and make a professional statement by staying true to a proven method of incredible results.
The Dynamic Flow & Fusion 200 hr yoga teacher training program is a fully registered and internationally recognized yoga course with Yoga Alliance,  Not only that, but you will join a family of passionate teammates who regularly encourage continuous learning, networking and new job opportunities. We look forward to training with you!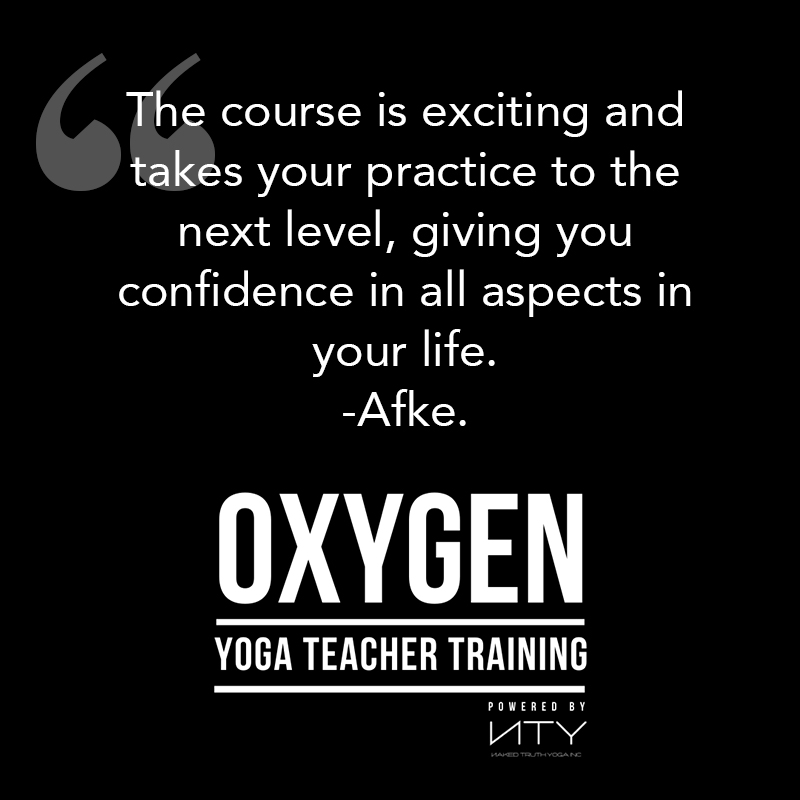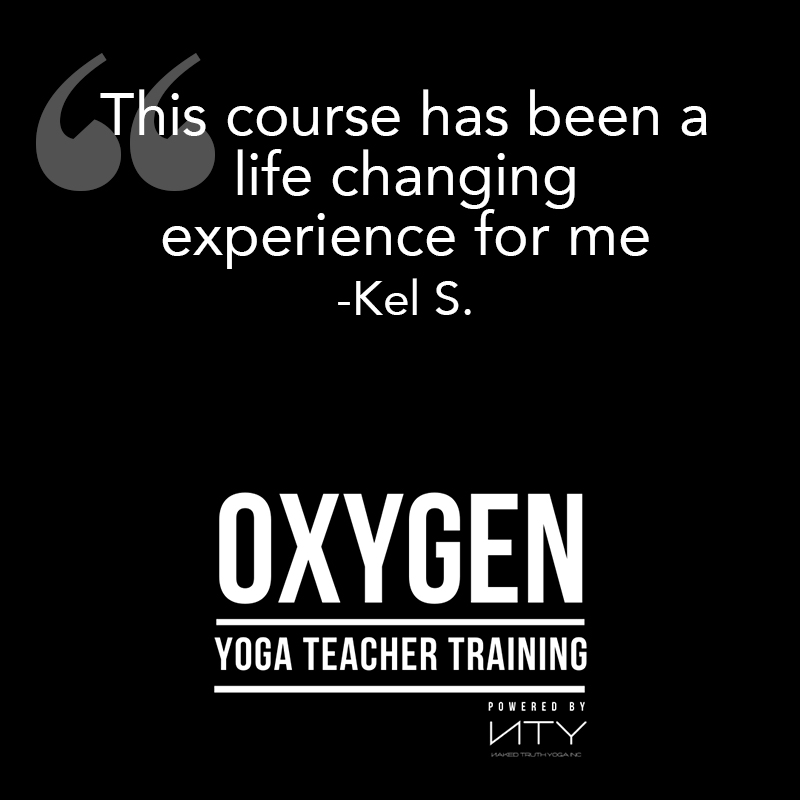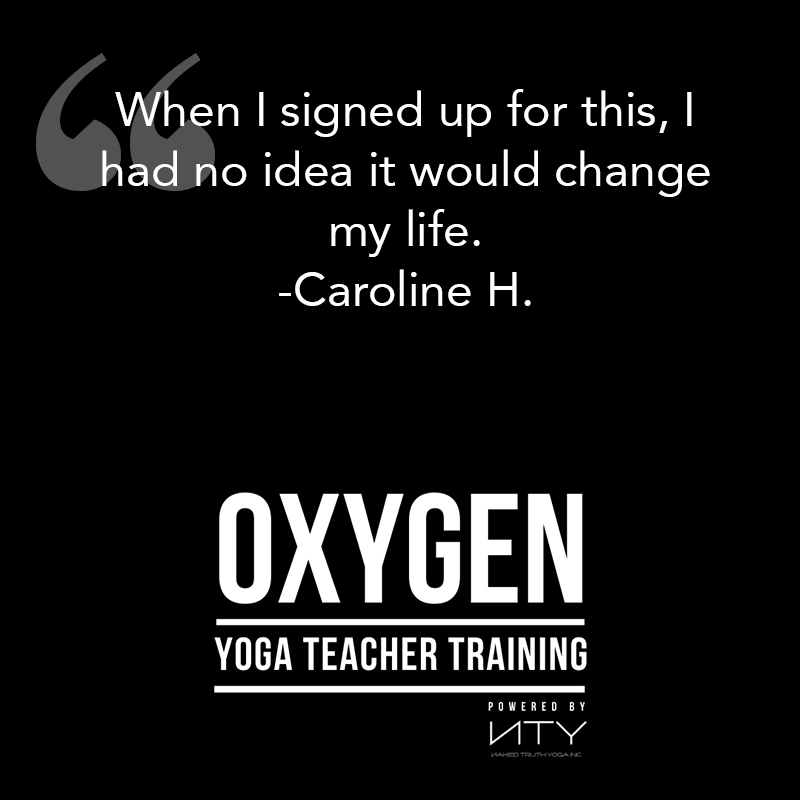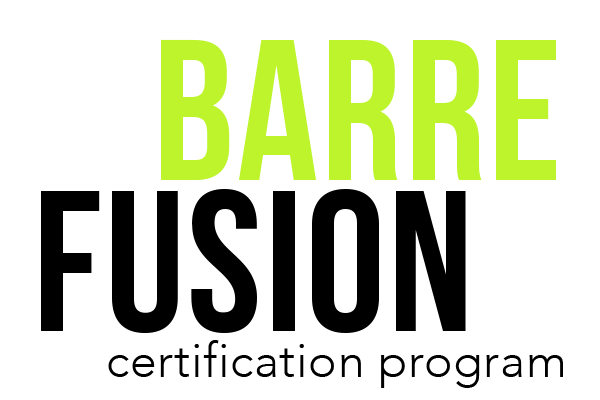 GET BARRED
In our one-of-a-kind Barred & Banned Teacher Training, you will learn our methodology that is rooted in the highest level of barre, fuse education and skill set. Giving you an in-depth understanding of foundation of ballet, alignment and Fuse Methodology.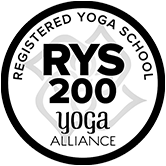 2022 Program Dates
Oxygen Yoga & Fitness Yoga Teacher Training programs will be a choice of in-person or virtual for both 2022 sessions for ultimate student flexibility. This means students can choose to participate 100% remote, or come to the scheduled in-person training session. We also offer payment program options, to allow for staggered payments over the course of the program. Ask us about our flexible payment options.
Fall YTT | September 12 2022
with FREE Box Fusion!

BARRE Fusion Certification at 40%off | May 9 2022
BOX Fusion Certification at 40% off | Nov 21  2022

Get Started with a Pre-Application
When you complete this pre-application form,  one of our program coordinators will reach out to you to answer any questions you may have about our Dynanic Flow & Fusion Yoga Teacher Training and get you started on your new teaching journey.