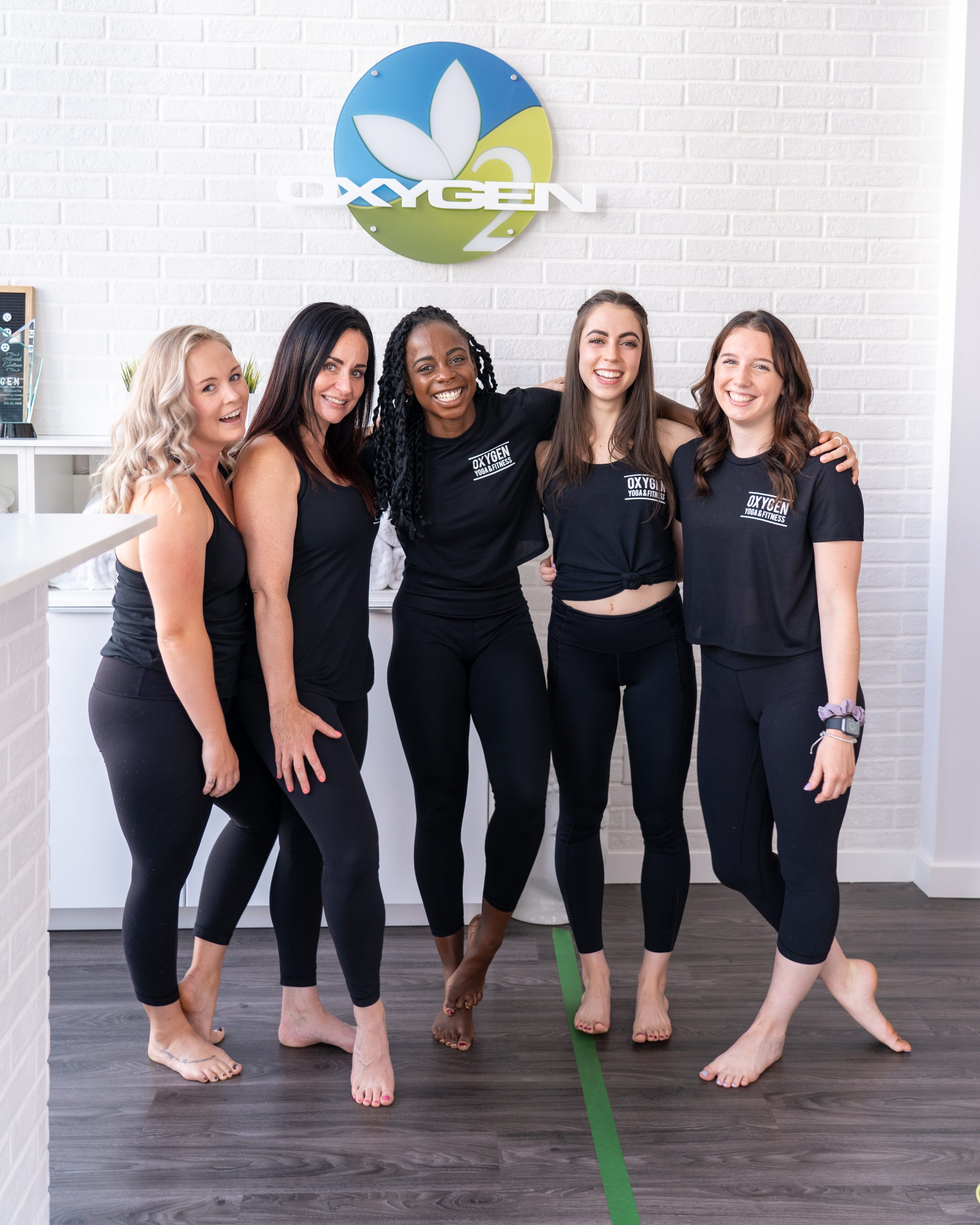 CELEBRATING DIVERSITY
At Oxygen Yoga & Fitness, we're passionate about creating an inclusive space where everyone feels safe to bring their authentic selves. We are committed to enriching the mind, body, and soul of all our staff and members regardless of race, gender, age, size, or any other identifying characteristic. We celebrate the beauty of diversity and believe that positive change must start from within.
Célébration de la diversité.
Chez Oxygen Yoga & Fitness, nous sommes passionnés par la création d'un espace inclusif où chacun se sent en sécurité pour exprimer sa véritable identité. Nous nous engageons à enrichir l'esprit, le corps et l'âme de tous nos employés et membres, indépendamment de leur race, de leur genre, de leur âge, de leur taille ou de toute autre caractéristique d'identification. Nous célébrons la beauté de la diversité et croyons que le changement positif doit commencer de l'intérieur.