Rejuvenate your soul
Embark on an adventure that aligns your being.
Discover a transformative journey of self-discovery and wellness in the heart of the enchanting Costa Rican rainforest. Welcome to the Oxygen Yoga & Fitness Costa Rica Yoga Retreat, where you'll find yourself immersed in nature's embrace, rekindling your inner harmony and reawakening your spirit.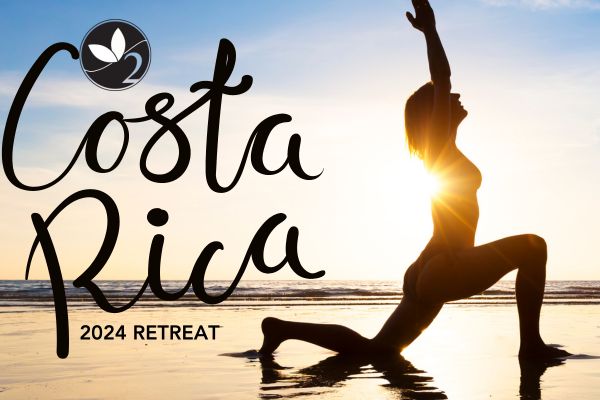 Nestled between the sun-kissed beaches of Playa Chiquita and the verdant splendor of the rainforest, the Tierra de Suenos Lodge offers a sanctuary for those seeking to restore their balance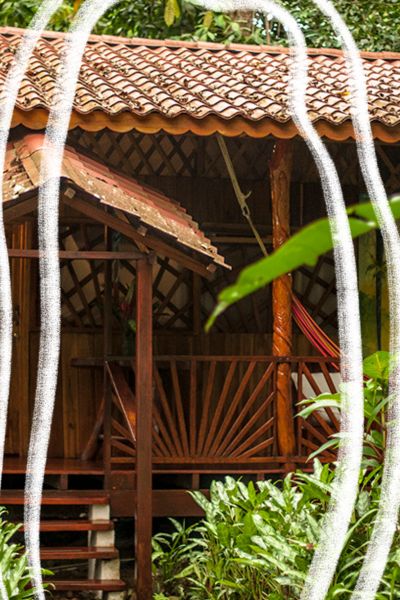 A Haven of tranquility
Our Caribbean-style bungalows, adorned with intricate woodwork and artistic details, blend seamlessly with the natural landscape, providing you with a cozy and unique home away from home.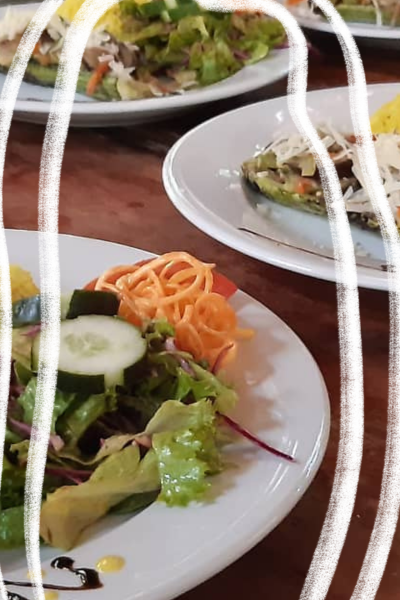 Nurture Your Body
Three meals a day of fresh amazing food prepared by local chefs with locally sourced ingredients mostly from organic suppliers, to nourish your body & soul.

RECONNECT, REST & RE-ALIGN
Our theme for this retreat encapsulates the essence of the experience we've meticulously crafted for you. Guided by our expert instructors and holistic practitioners, this retreat promises an opportunity to detach from the hustle and bustle of daily life, and instead, immerse yourself in the serene ambiance of the Tierra de Suenos Lodge & Wellness Center.
Your retreat package encompasses a myriad of enriching experiences, including:
Wellness Workshops
Dive deep into yoga, meditation, sound baths, and workshops tailored to align your mind, body, and spirit.
Nourishing Cuisine
Savor the goodness of locally sourced, organic ingredients prepared by talented local chefs, nourishing your body and uplifting your soul.
Adventure and Exploration
Embark on exhilarating activities like kayaking through Punta Uva, horseback riding, and a mesmerizing waterfall hike and swim.
Cultural Delights
Immerse yourself in the local culture with a vibrant Calypso band, beach fires, and a chance to explore local shops and treasures.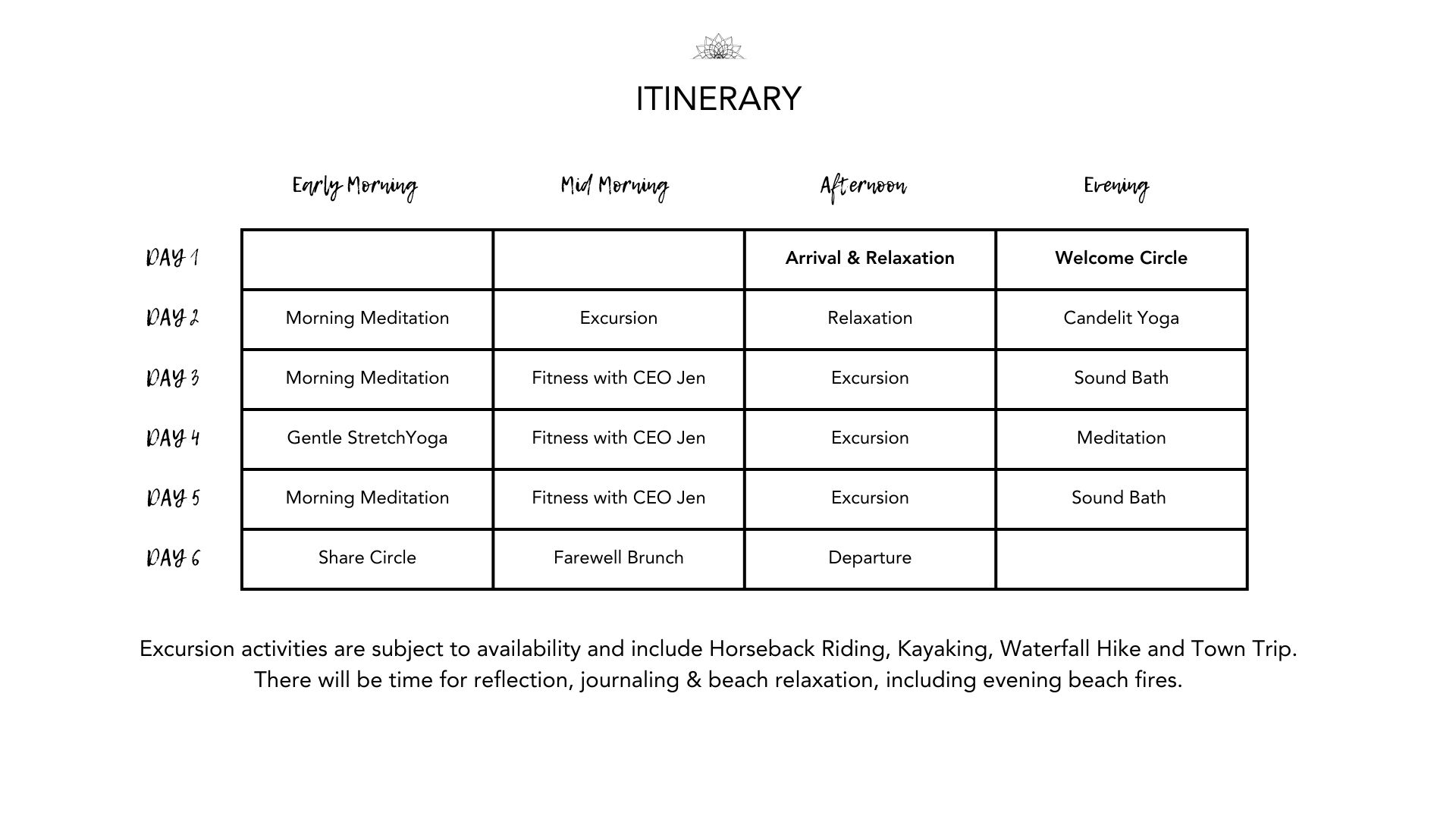 * this preliminary interary is tentative subject to adjustments

This retreat isn't just about the external experiences—it's about rediscovering your own vibration, fostering inner peace, and awakening your true potential.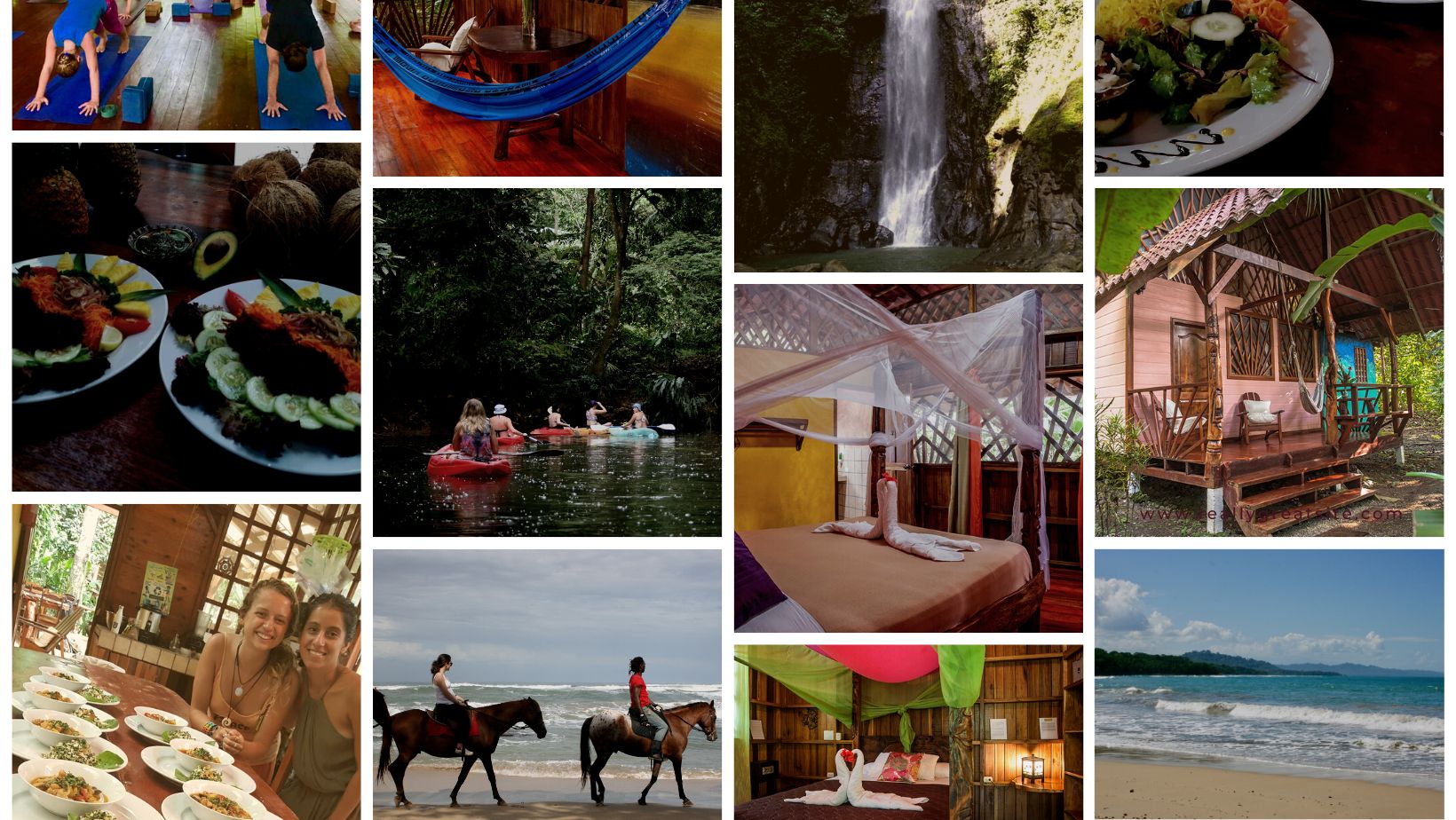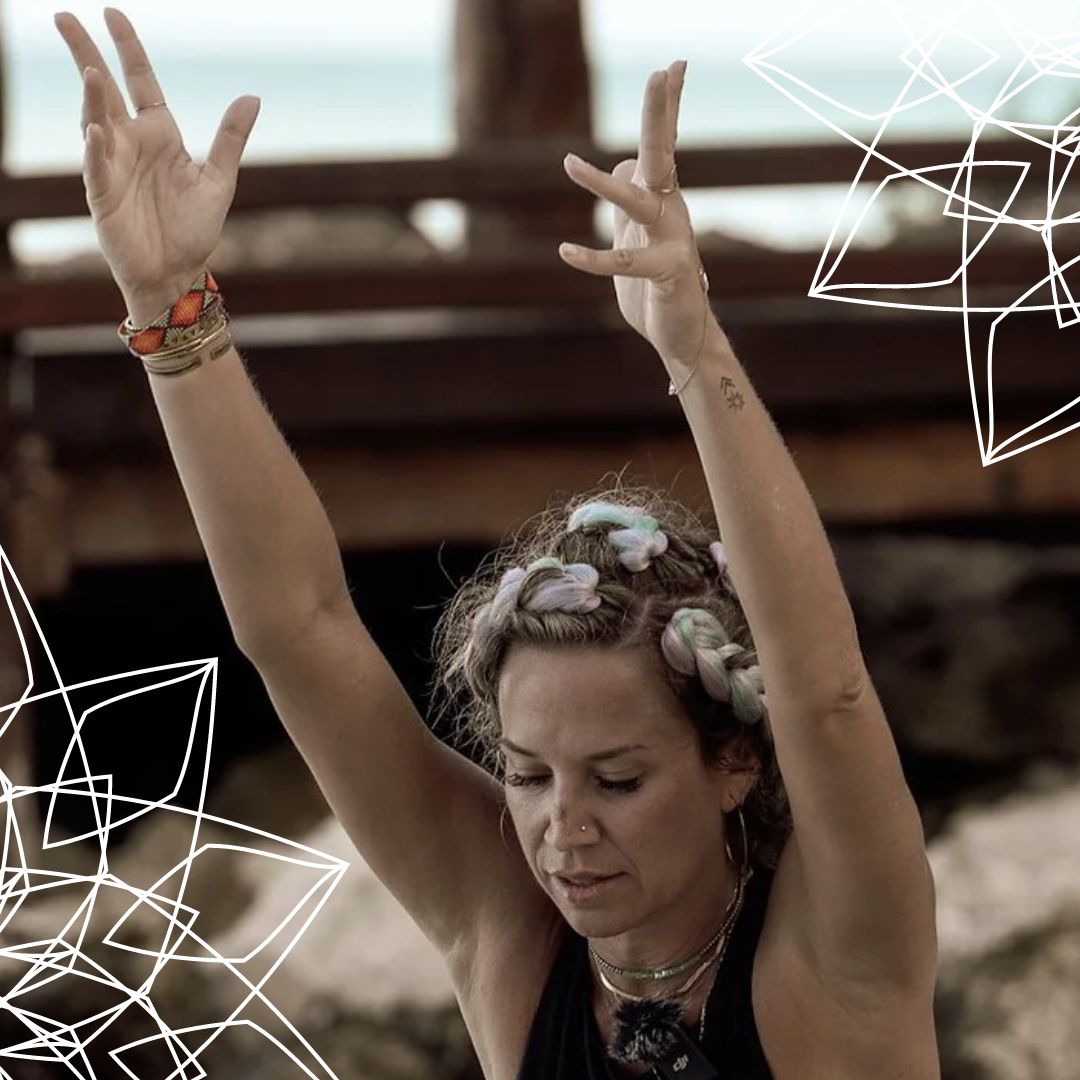 Lindy  Pearson
Lindy, a native of Los Angeles and corporate America upbringing, discovered her passion for healing the body and mind in 2009, leading to a profound connection with mindfulness. With over two decades of yoga and meditation practice, she blends her love for travel and spiritual wellness, offering transformative experiences. Lindy's 200-hour Tantric Yoga Certification marked a homecoming, and she now shares this gift through teaching in Woodland Hills gyms and beach sessions. Her flow cultivates heart, intellect, and emotional expansion, guided by the vibrational pull of rediscovery.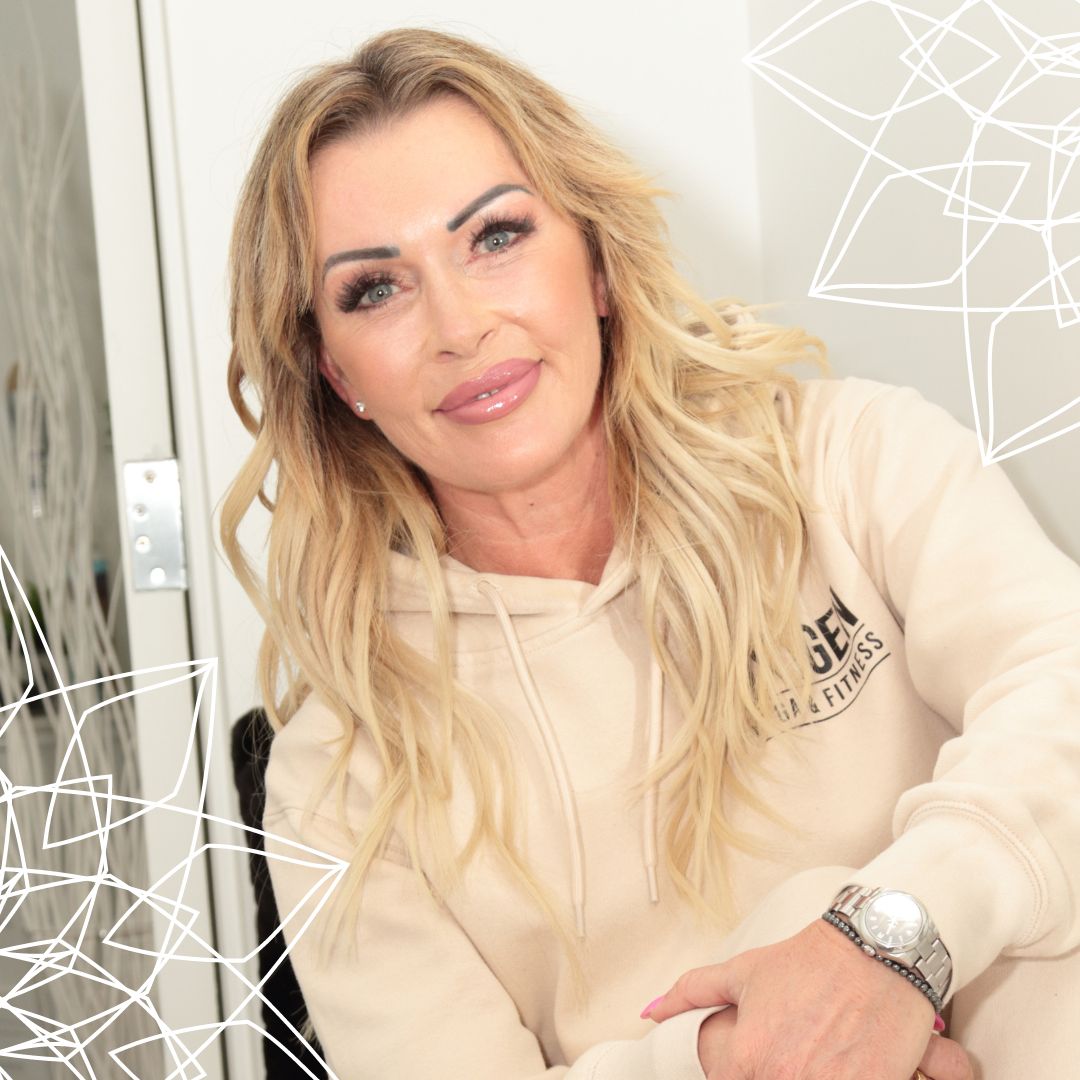 JEN HAMIlton
Meet Jen Hamilton, the visionary CEO of Oxygen Yoga & Fitness. With a rich background as a fitness teacher, Jen's expertise and leadership have reshaped the fitness industry. She is not only a fitness pioneer but also a strong advocate for personal growth.
Jen's journey began as a fitness instructor, where she fine-tuned her skills and inspired countless individuals. As the driving force behind Oxygen Yoga & Fitness, she has transformed it into a trusted fitness destination.
What sets Jen apart is her fervor for personal development. She lives and breathes growth, motivating both her team and clients to reach new heights, not just in fitness but also in personal development.
In the fitness world, Jen Hamilton is a true luminary, leading with passion, dedication, and an unyielding commitment to making a positive impact. Her legacy is one of inspiration, empowerment, and transformation.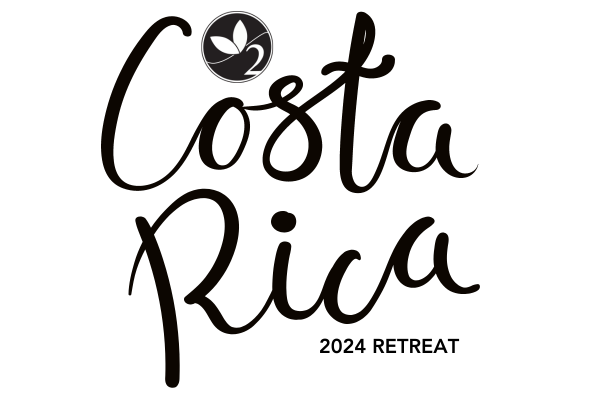 Let the Tierra de Suenos Lodge, along be your cocoon of transformation, guided by the Oxygen Yoga & Fitness facilitators as you spread your wings and soar into a new chapter of vitality. '
With only 18 spots available, secure your place early to embark on this life-changing journey. Rooms are allocated on a first-come, first-served basis. You can choose your roommates or allow us to match you with a like-minded fellow retreat-goer.
The cost of this transformative retreat is $3499 USD (airfare not included).
The payment structure consists of a nonrefundable deposit of $500 to secure your spot, followed by a 50% payment on December 8, 2023, and the remaining balance due by March 8, 2024.
Questions? Wer're here to help. Email us