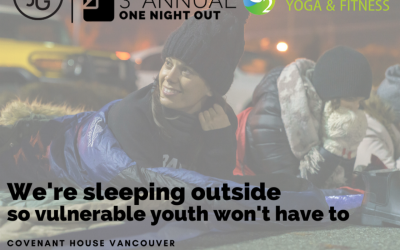 WE'RE SPENDING ONE NIGHT OUTSIDE IN SUPPORT OF VULNERABLE YOUTH On any given night there are between 500 and 1000 young people living on the streets in the Lower Mainland. Many youths are re-victimized on the streets, having fled one unsafe situation only to find...
read more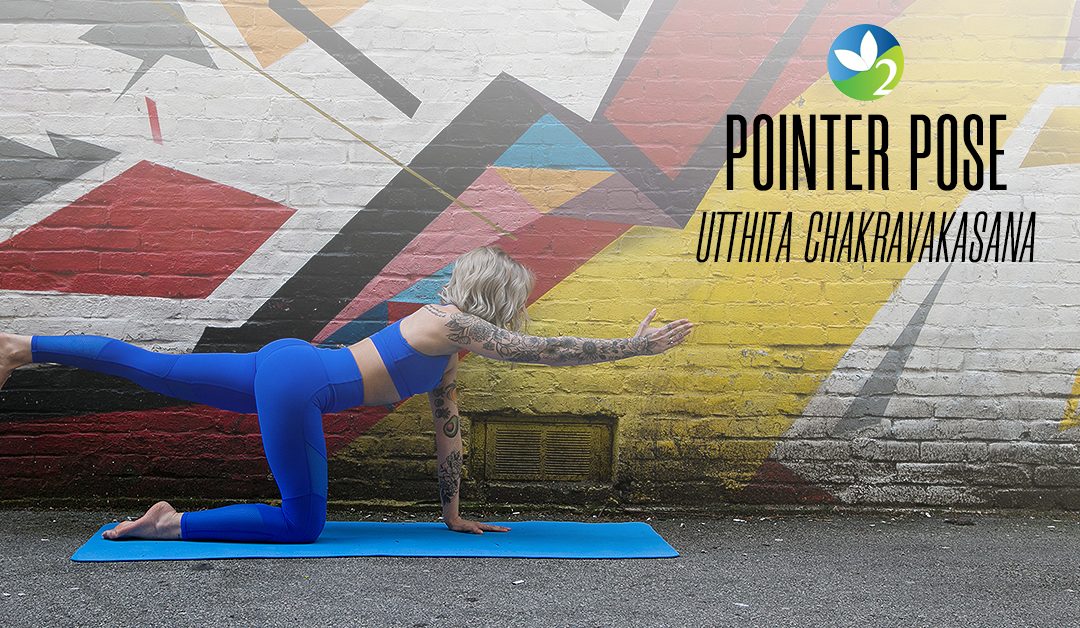 Pointer pose or bird-dog pose, parsa balasana, is a great way to workout your core, challenge your balance, and strengthen your back all in one move!  Benefits:  Strengthens the abdominals and hip flexors. Improves posture, balance, and helps to alleviate lower back...
read more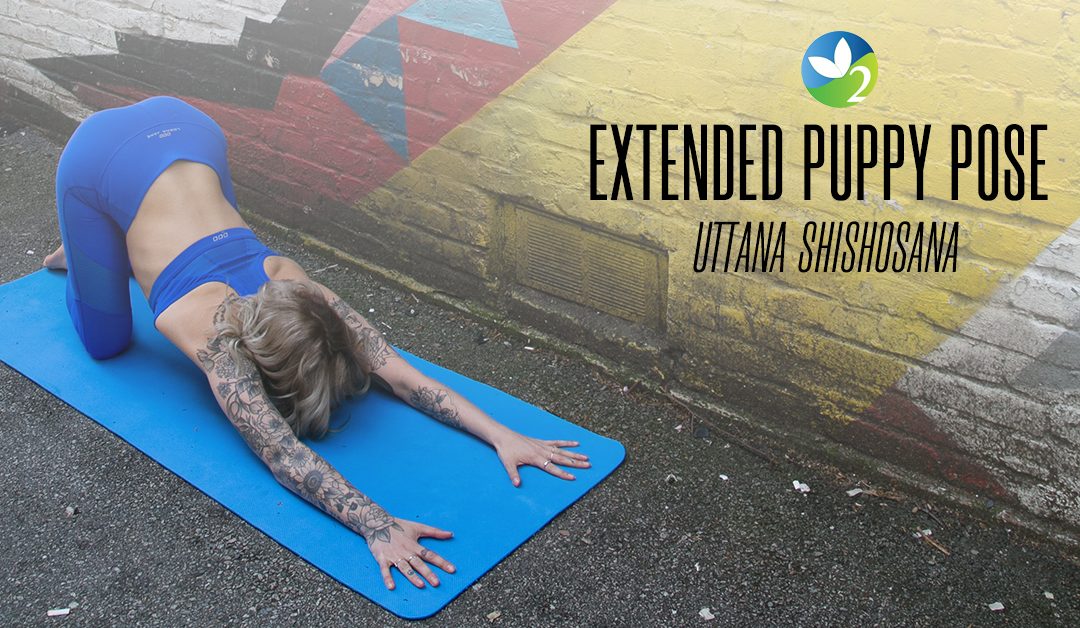 If child's pose and downward-facing dog were to merge into one pose, puppy pose uttana shishosana, would be it. This pose is also known as melting heart pose, because in addition to being a fantastic stretch, puppy dog pose is great for creating calm and releasing...
read more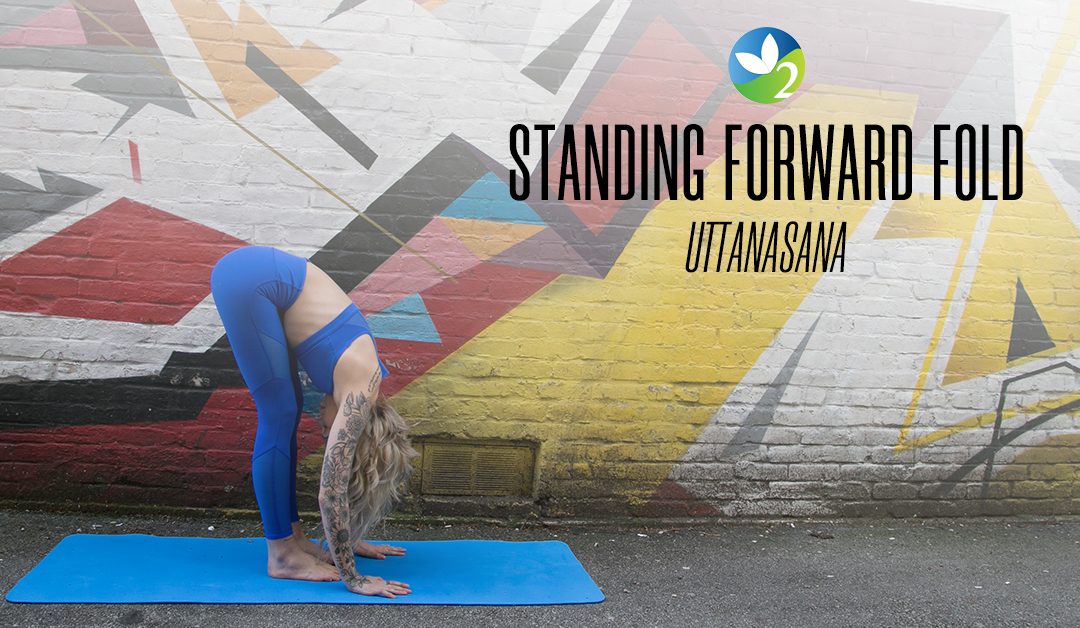 So many people are under the misconception that in order to do yoga, you need to be able to touch your toes. Of course, most people don't start with the ability to reach all the way down, but with practice, you'll find yourself getting a little closer with every...
read more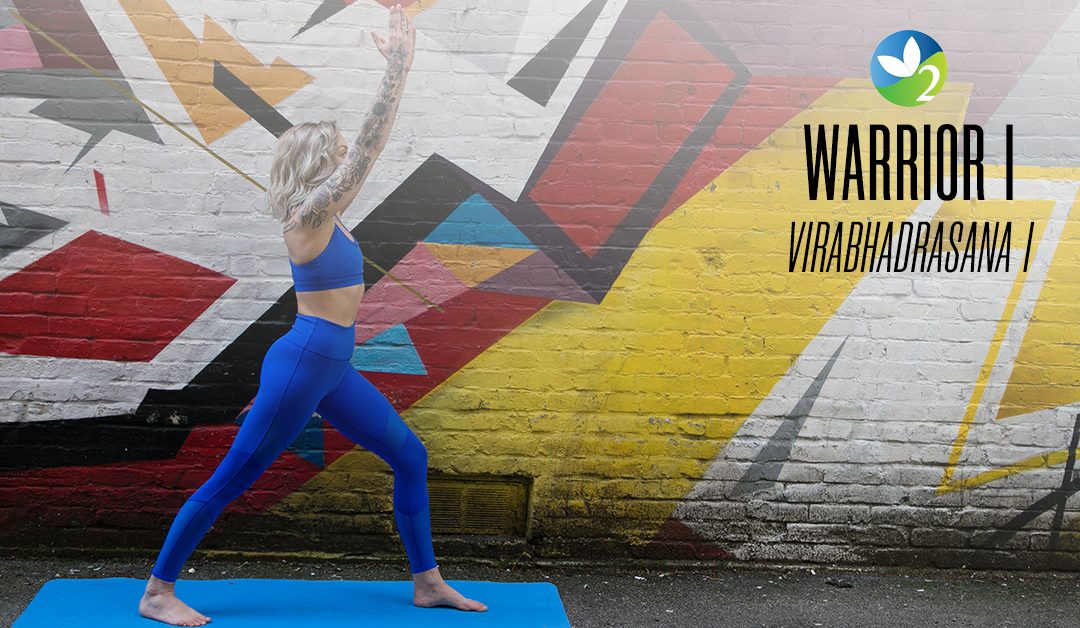 Warrior I pose, or virabhadrasana I, is a fairly standard yoga pose that may be featured in a typical yoga-based freedom flow class. This pose, and the others in the warrior family, are great foundational yoga poses that help work on balance, body awareness, and...
read more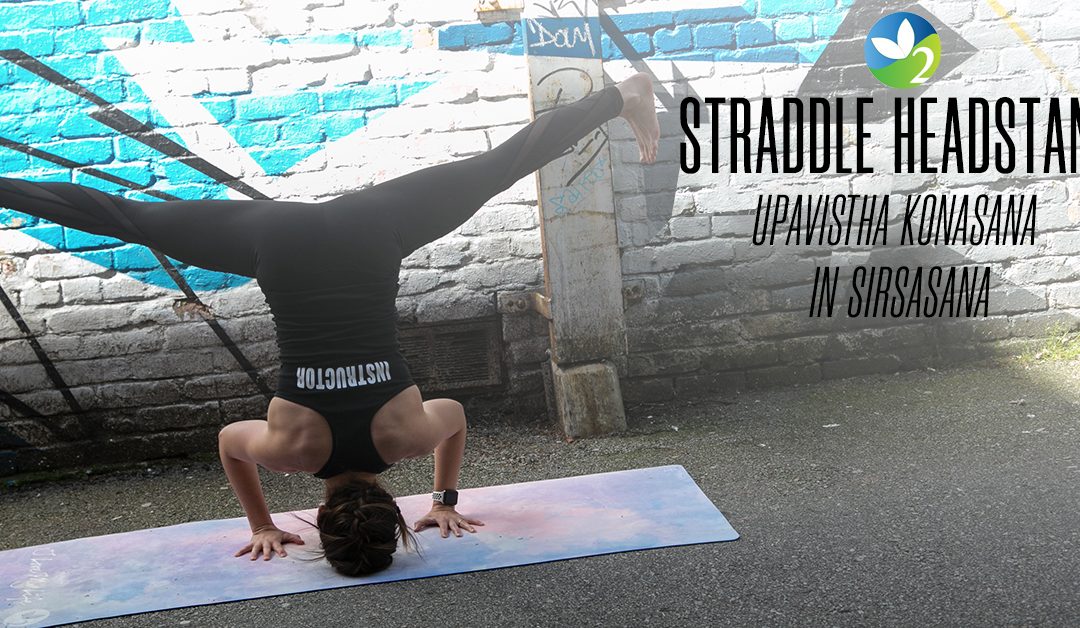 We've done other variations of headstand in our pose of the week, but this time we're adding a some straddle legs. For this week's guide, we're going to go through the tripod variation of headstand, rather than the bound version. Benefits:  Strengthens the core,...
read more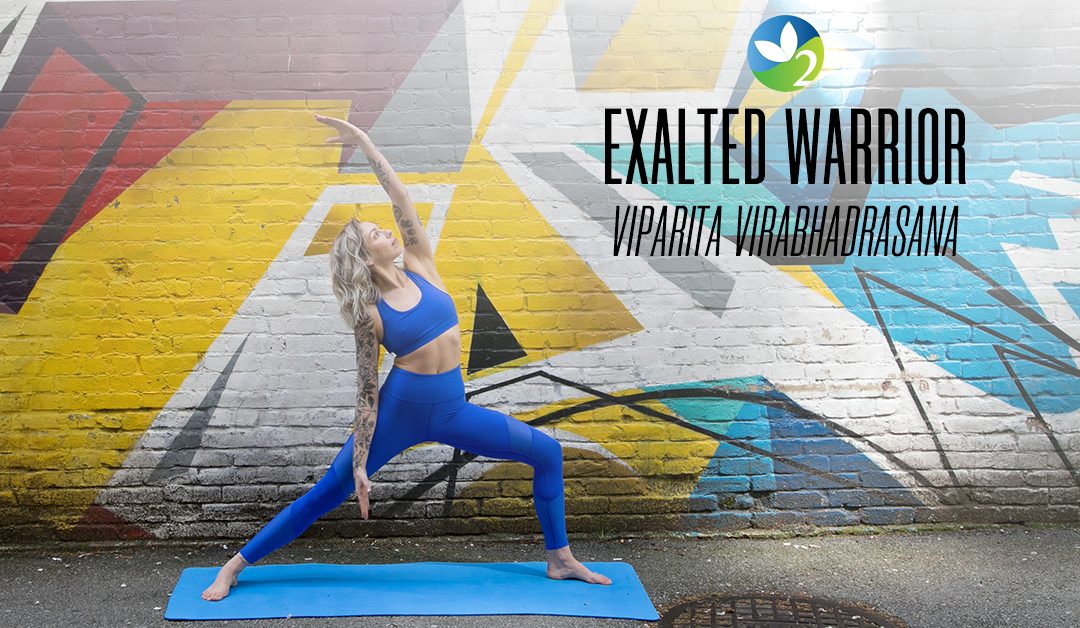 Exalted Warrior pose or viparita virabhadrasana, is our pose of the week and it's definitely a favourite in a flow class. This pose has many names, Reverse Warrior, Sun Warrior, Exalted Warrior--but whatever you call it, it's a great pose for channeling strength and...
read more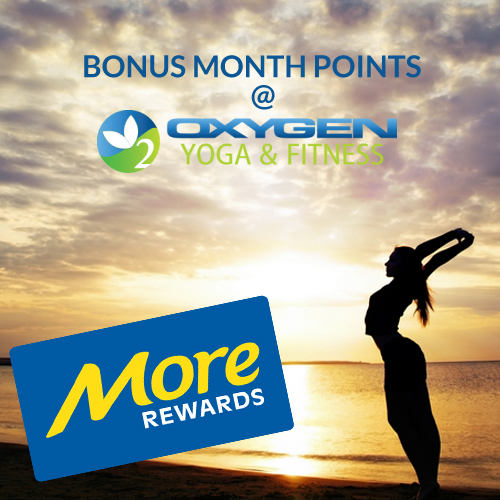 Keep up with those resolutions! Earn 5x the points when you present your More Rewards card at Oxygen Yoga & Fitness until January 31st!
read more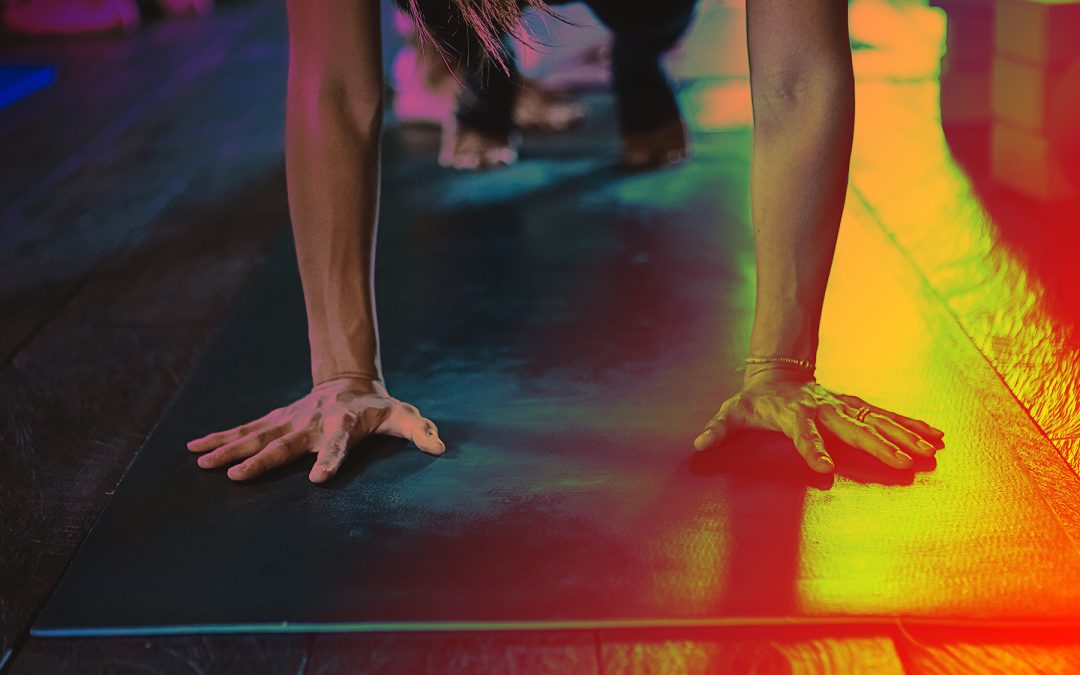 This is the last of our 4-part series on back flexibility and back strength.  Bent-over Reverse Fly: Stand with your feet about hip distance apart, hinging forward at the hips with a slight bend in your knees. Bring your arms to your sides with your palms facing...
read more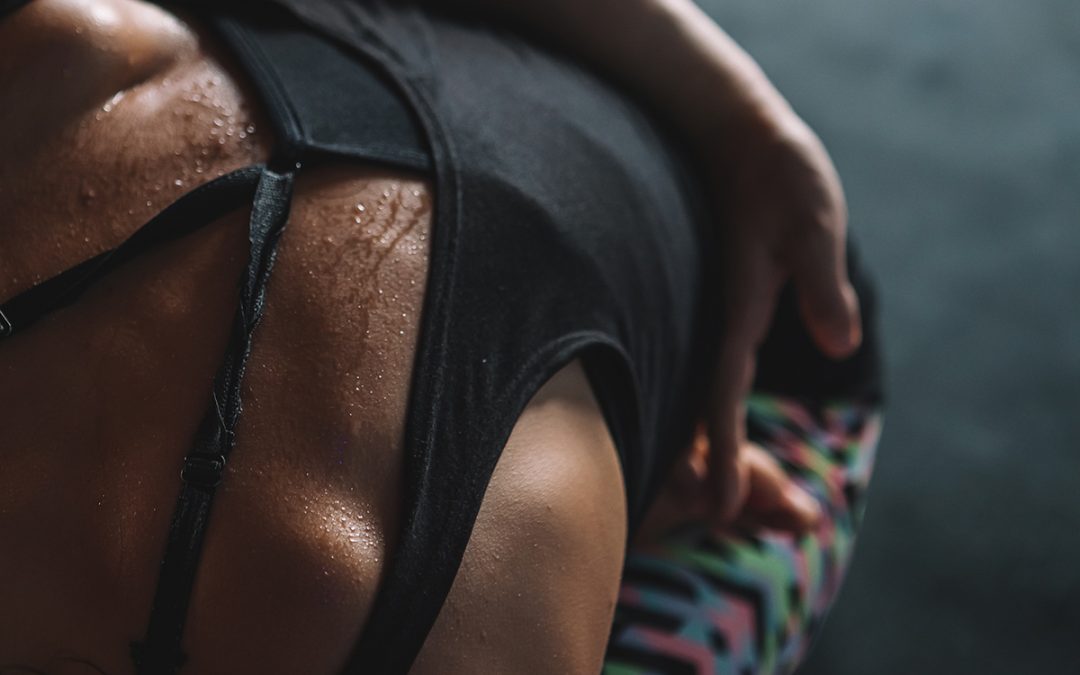 Just because your back is flexible, doesn't always mean it's a strong back. So many of us focusing on strengthening our core, but we neglect to work on that back! Read on for how to fix the situation!  Plank: Oh the pose we love to hate! There are lot of options for...
read more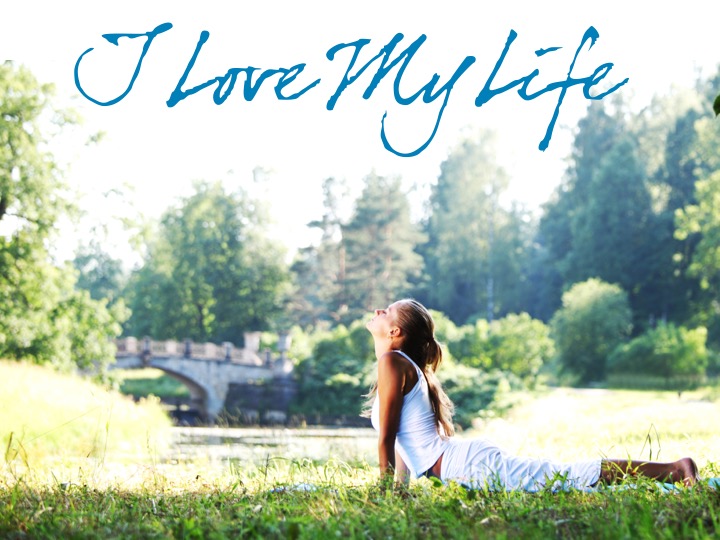 We're back again for part 2 of our series in back strength and flexibility! If you missed the first part of the series, you can find it here. Back flexibility is key to getting through many yoga poses and fitness moves but also an integral part of our day-to-day...
read more