Love Oxygen? Want to work with us?
We are looking for career-minded fitness and yoga fans to join our team. If you think you'd be a good fit for Oxygen Yoga and Fitness, please fill out the application form below. Make sure you complete the entire form and upload a PDF version of your current resume, partial applications will not be considered.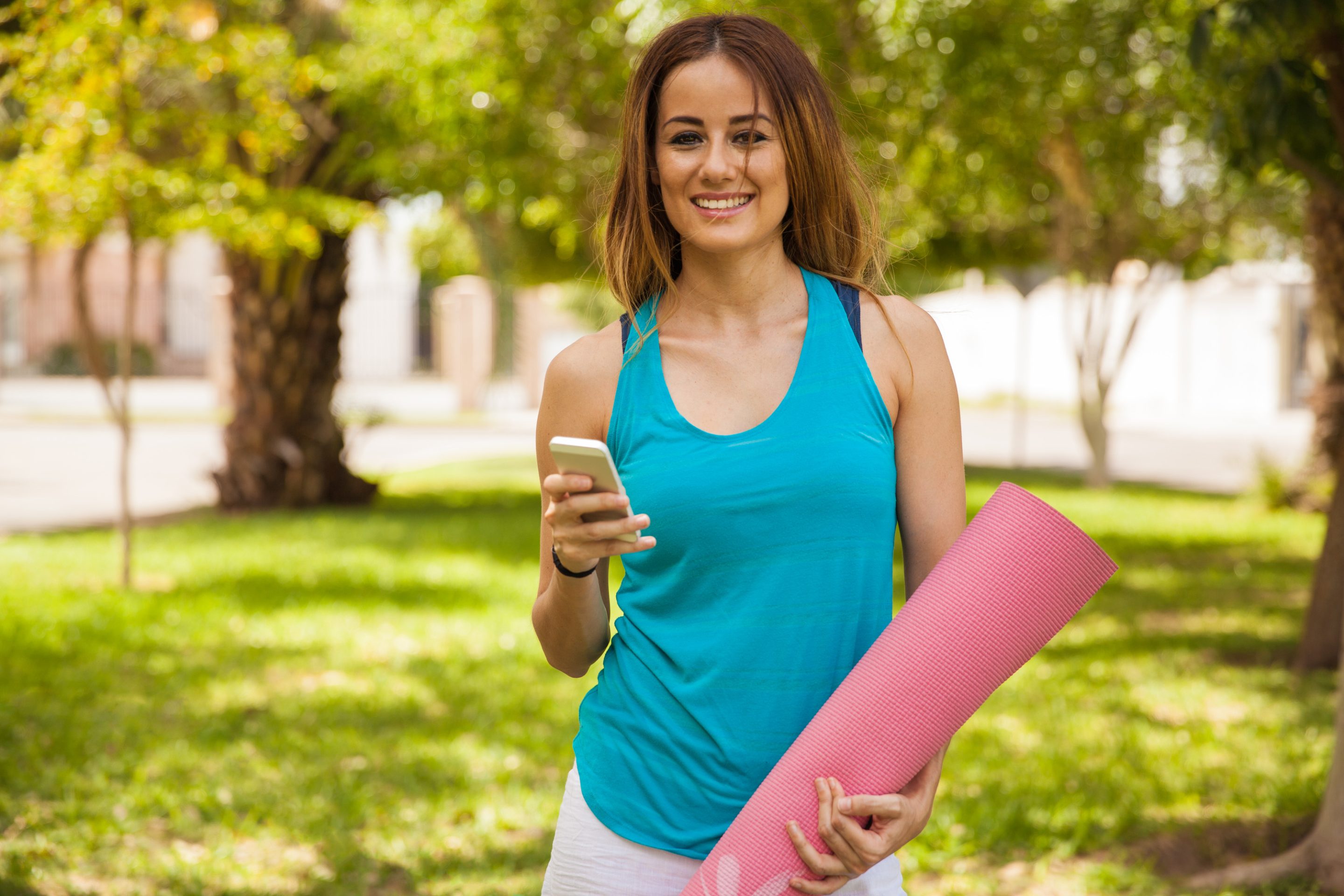 New Locations NOW HIRING!