Sign Up with Oxygen , Book Classes and more!
Get The Oxygen App, Sign up at your nearest studio and manage your fitness from your phone.
GET THE APP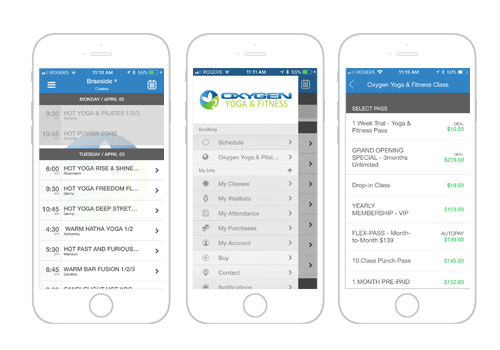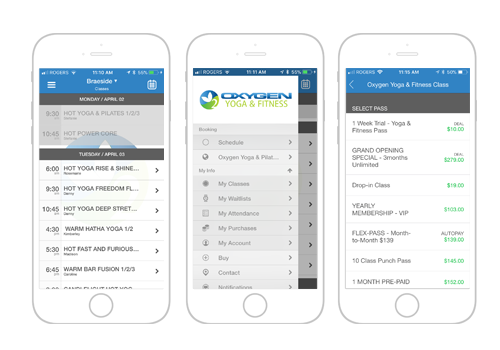 Did you know Oxygen Yoga and Fitness has over 12 Vancouver Yoga studios?
You'll feel the difference in our state of the art Far Infrared hot yoga rooms that heat you from the inside out, make you feel like you are enjoying a warm day on the beach while you increase the quality of your workout!
See for yourself at your nearest Vancouver yoga and fitness studio location. Try our classes for one week for only $19