OPENING FALL 2022

Presale on now!
We're Not Your Typical Yoga Studio
At Oxygen we do things differently!
We hit you up with a unique variety of 45 & 60 min. classes in a "stylin' & profilin" boutique studio!
Offering you group yoga and fitness fusion classes with intense cardio and core work outs, balance, flexibility & strengthening, complimented by deep breathing, relaxation and a calming of the mind all in state of the art FAR Infrared Heated therapy.
Here, you will step outside of your daily chaos & instead embrace the FIRE WITHIN YOU.
You'll flow or work-out to the hottest beats in a darkened candle-lit studio. The darkness, music & heat will take you to a level you've never been before!!
Pre Sale Savings!
AVAILABLE UNTIL KARMA WEEK!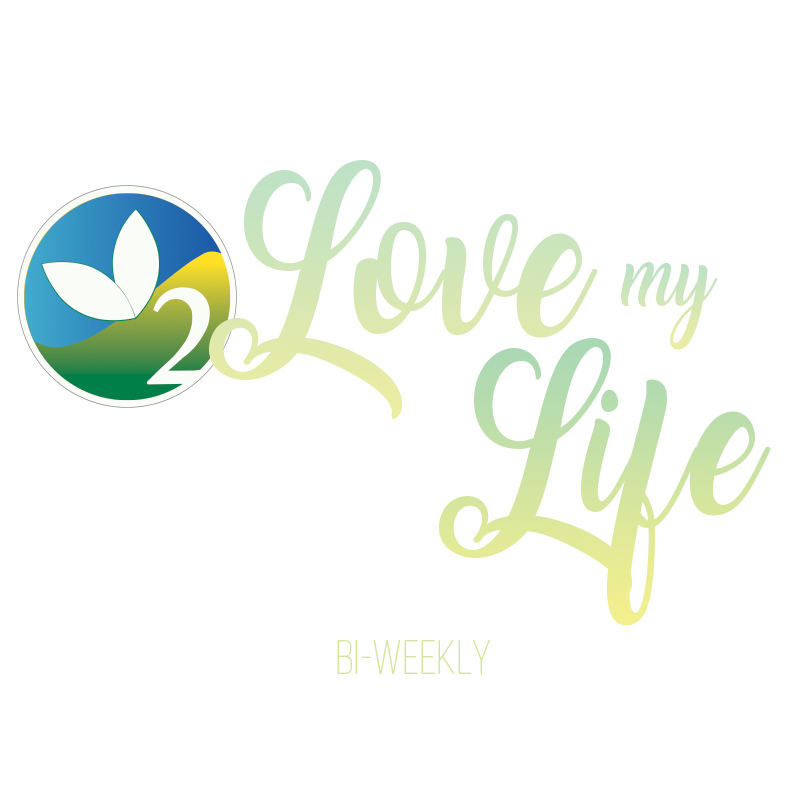 Best priced membership! For a Limited Time – $49.50 Bi Weekly. 
Oxygen's Best Priced Membership, attend daily classes!
Available ONLY until our Grand Opening Week ( Karma Week)
Save over $200 a year when compared to a regular price membership
This Deal Ends The Day We Open!
 SCHEDULE
Pre-Opening Yoga In The Park Classes. Join us for free!
OXYGEN YOGA & FITNESS london upper richmond  IS LOCATED AT:
6-135 Villagewalk Blvd
london, ON
Memberships and Services valid at purchase location only.
Receive 50% off the Drop In rate when you drop in at a secondary Oxygen location. You must have a minimum 3 month membership at your primary location to receive the discount. Please bring your key tag or proof of purchase. *One week trials and punch passes do not apply*
Gift Cards, including Wayspa is valid for regular price services only. Discounts cannot be combined.