We're Not Your Typical Yoga Studio
At Oxygen we do things differently!
We hit you up with a unique variety of 60 min. classes in a "stylin' & profilin" boutique studio!
Offering you group yoga and fitness fusion classes with intense cardio and core work outs, balance, flexibility & strengthening, complimented by deep breathing, relaxation and a calming of the mind all in state of the art FAR Infrared Heated therapy.
Here, you will step outside of your daily chaos & instead embrace the FIRE WITHIN YOU.
You'll flow or work-out to the hottest beats in a darkened candle-lit studio. The darkness, music & heat will take you to a level you've never been before!!
Hey Richmond Hill!
Be the first to know about our  
FREE CLASSES

during our Grand Opening Karma Week
At Oxygen, we offer yoga fused with group fitness in a boutique style FAR Infrared heated studio. Join the Oxygen family with its friendly, welcoming environment and variety of class offerings that will keep you from getting bored with your workout!
Yes! I want to book Karma Week Free Classes 

Work out anytime, anywhere as you sweat it out with your favourite O2 Instructors from across the country. Get unlimited access 24 / 7 with new classes added weekly! Our extensive on-demand library features pre-recorded in-studio classes and at-home work outs from 10 minute blasts to 60 minute sweat sessions,
 Access starts from just $9.99 a month!
Pre Sale Savings!
AVAILABLE UNTIL OPENING DAY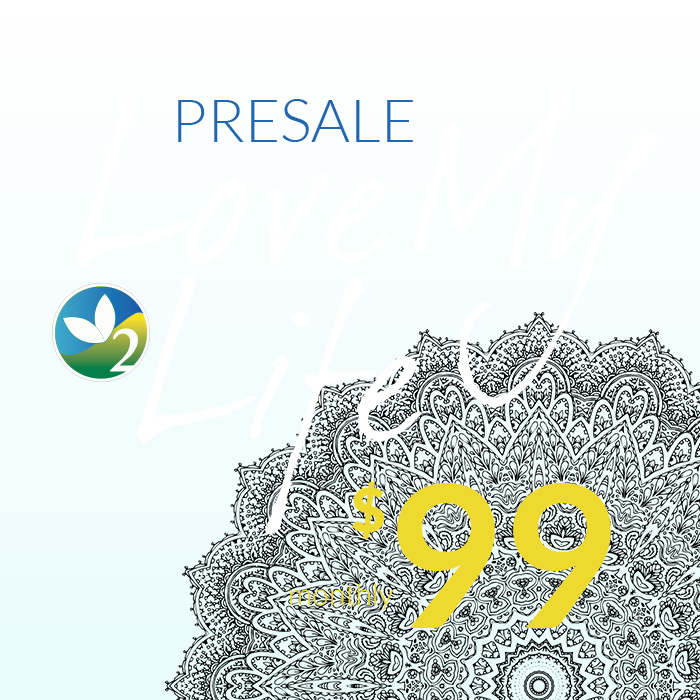 Best priced membership! For a Limited Time – $99 per Month. 
Oxygen's Best Priced Membership, attend daily classes!
Available ONLY before we open our new studio
Save over $200 a year when compared to a regular price membership
This Deal Ends The Day We Open!
Why is Oxygen's FAR INFRARED so awesome?
While regular hot yoga studios use conventional heaters to blast hot air at you, often making it difficult to breathe, Oxygen Yoga & Fitness instead offers state of the art FAR Infrared technology that heats you up from the inside out allowing the air in the room to remain warm but comfortable. To top it off, Oxygen Yoga & Fitness pumps-in and circulates fresh air/oxygen to allow you to breathe easy!



Speeds Healing Of Injuries

Relieves Inflammation & Pain

Improves Circulation & Skin Tone


Intro Week
Try 3 classes at our studio.

*new members only, classes must be completed within a week. 
Drop In
Valid for one  class at at Oxygen Yoga Richmond Hill.
10 Class Pass
Experience 10 Far Infrared Hot Yoga & Fitness Classes at our studio
OXYGEN YOGA & FITNESS Richmond Hill  IS LOCATED AT:
10856 Bayview Avenue Unit 114-116
Richmond Hill, ON
778-668-2629
Memberships and Services valid at purchase location only.
Receive 50% off the Drop In rate when you drop in at a secondary Oxygen location. You must have a minimum 3 month membership at your primary location to receive the discount. Please bring your key tag or proof of purchase. *One week trials and punch passes do not apply*
Gift Cards, including Wayspa is valid for regular price services only. Discounts cannot be combined.