Sign Up with Oxygen , Book Classes and more!
Get The Oxygen App, Sign up at your nearest studio and manage your fitness from your phone.
GET THE APP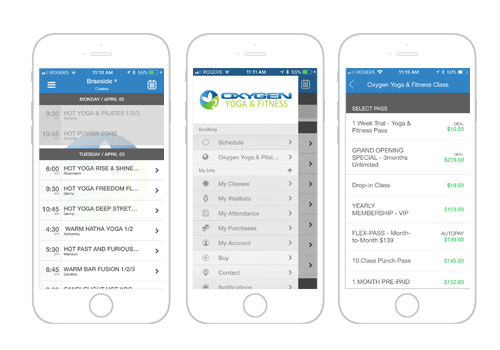 UPCOMING EVENTS AT SELECT STUDIOS
Learn something new, expand your mind, share with friends and family and concentrate on technique with yoga workshops, retreats, specialty classes and unique events
WE'RE SPENDING ONE NIGHT OUTSIDE IN SUPPORT OF VULNERABLE YOUTH On any given night there are between 500 and 1000 young people living on the streets in the Lower Mainland. Many youths are re-victimized on the streets, having fled one unsafe situation only to find...
read more